This is a familiar scenario: in the event of a disaster, the federal government immediately distributes large quantities of money to schools, with ambiguous guidelines regarding how educators might spend it.
Here's the portion that you might not know: The federal government then discredits, prosecutes, and imprisons an education leader for what amounts to a procedural error in spending the funds, an error that results in no personal advantage for the leader.
This isn't a fictitious circumstance. Julia Keleher experienced it.
It's a situation that may send shivers down the spines of district and state education leaders around the country, who are now entrusted with deploying federal relief funding as swiftly as possible.
The Covid-19 epidemic is today's disaster, and the $190 billion in federal pandemic relief money handed to states and districts is the closest thing we've seen to a blank check. Clearly, there is no blueprint for this situation, and successive waves of US Department of Education instructions have left many leaders unsure of how they may use the funds.
Back in 2017, the catastrophe was Puerto Rico, which had been devastated by Hurricane Maria and was in dire financial straits. The education system was in horrible shape, with many of its traditionally low-performing schools in disrepair and large enrollment decreases as families departed the island. Nearly $500 million was allocated by the federal government to restore schools and reform the educational system. Julia Keleher, Puerto Rico's then-Secretary of Education, signed contracts to address the island's most pressing issues, such as rebuilding facilities and trying to resume and enhance learning for the
island's surviving students as soon as possible.
She was sentenced to six months in federal prison after agreeing to a plea deal in 2021. She was charged with conspiracy by the US government for breaking a subcontracting law. She gave her approval for a subcontractor to undertake less than $50,000 worth of post-hurricane damage study at the school level—work that the federal government requested and whose quality was never questioned. The government was also upset about $12,000 in closing bonuses Keleher received on an apartment he purchased–incentives that were available to anybody who bought a unit in that building. Finally, there appears to be no valid accusation that Keleher received or profited directly from public funds. I submitted Keleher a letter of support to her sentencing court, attesting to the unwavering commitment to Puerto Rico's pupils, having offered informal guidance on school financing concerns on a voluntary basis during her two-year term.
Consider another case in which a leader makes a questionable judgment using government pandemic relief funds. Former Los Angeles Unified Superintendent Austin Beutner inked a $49 million deal in 2020 to conduct COVID-19 testing for children with a three-month-old startup led by a former business partner. He signed it under emergency powers, bypassing the district's lengthy procurement procedure.
Do you want to go to jail? No. He's praised for using his business ties and getting things done quickly. No federal investigation has been launched.
Why are people reacting so differently to these decisions on how to use government relief funds?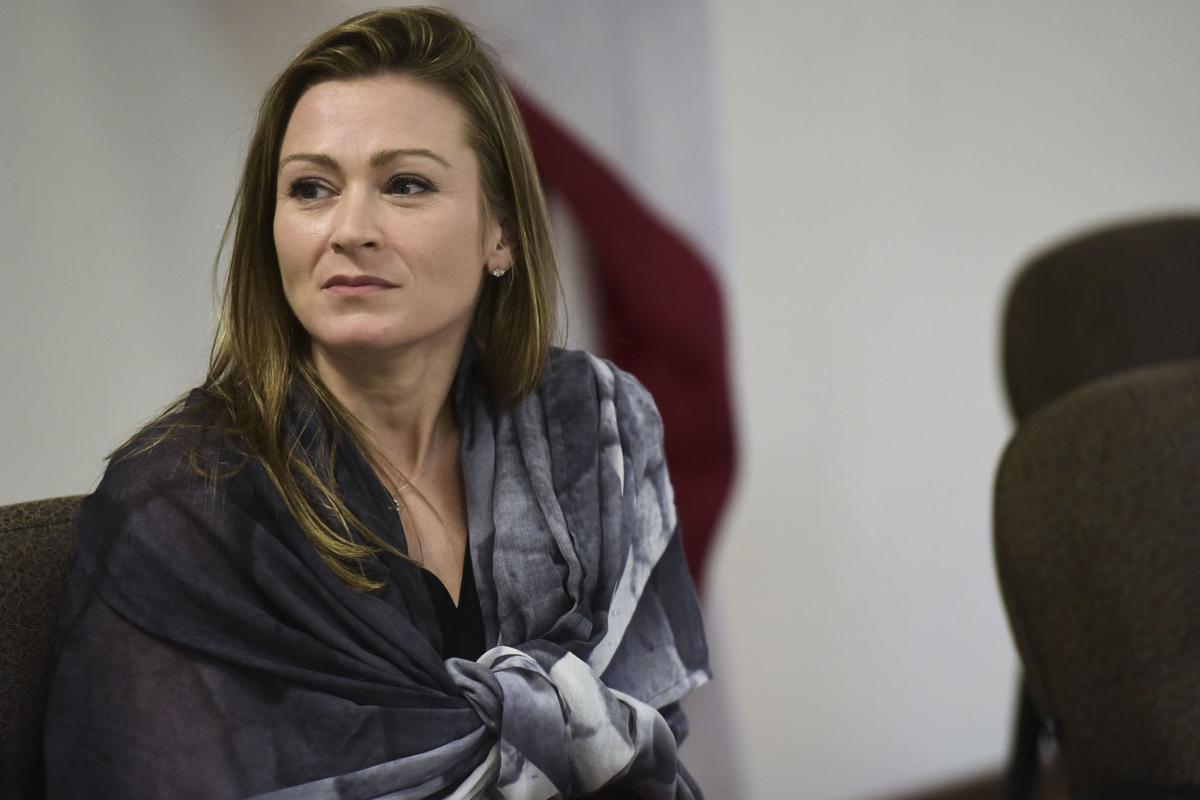 One possible interpretation is that it had nothing to do with Keleher's transgressions. To quote one columnist: "Keleher became a lightning rod of public criticism for the changes" she made in the system.
Keleher enraged the teachers' union and others during her tenure on an island with a reputation for corruption, closing hundreds of superfluous schools as kids left to the United States mainland. She also implemented broad (and contentious) changes to improve terrible student performance, such as dismantling the central education bureaucracy and establishing charter schools. She was labeled a "colonizer" since she was an outsider. She resigned in April 2019, citing poisonous politics as the reason for her departure.
Federal prosecutors appeared to have taken their cues from individuals who were upset with Keleher's reforms and launched a legal investigation. Three months later, she was charged. Prosecutors blackened her name in the public through press releases of false allegations in the months afterward, only to withdraw the charges once the media circus calmed down. During this period, she is bound by a gag order and is unable to publicly refute the allegations leveled against her. She agreed to the plea bargain in order to move on with her life.
This reality has ramifications well beyond Keleher, for any leader who makes difficult decisions that may enrage a faction of the system. As a result of today's pandemic problem, several districts are reporting enrollment declines. Once a result, as government assistance run out, many people may confront the same problems that plagued Puerto Rico in the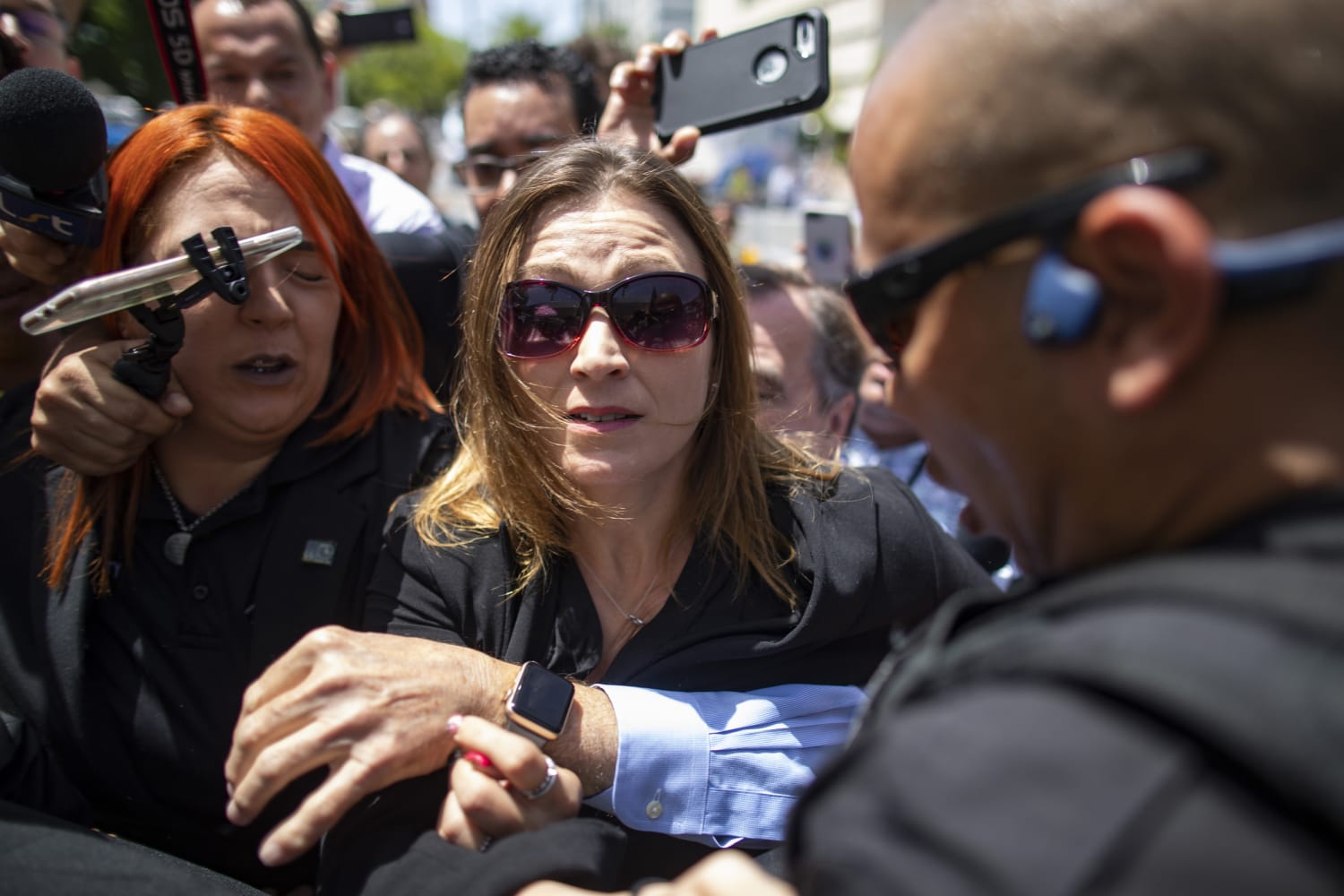 aftermath of Hurricane Maria. To right-size the system for a new, lower population, some schools will close and workers will be laid off. These are going to be difficult and controversial decisions.
Keleher's situation, though, strikes out as particularly alarming. It makes me wonder: what does it say about leaders who have to make difficult decisions, especially in a crisis? Is it possible that a shift in public opinion may result in federal officials knocking on the door? Is the optimum course of action one that satisfies the loudest voices at all costs? To say the least, this case appears to provide a sobering response to the nation's education officials.
Keleher's story was recently presented with a room full of superintendents as part of a training on how to use ESSER monies (Elementary and Secondary School Emergency Relief). The room was deafeningly quiet. Their features were etched with skepticism. I could see them debating whether they regretted taking on these responsibilities and the obligation of managing federal relief funds.
District leaders I know are now working ridiculously long hours. Much of it is due to the nature of the crisis, but part of it is also due to a lack of understanding of federal laws, failure to file needed spending plans, failure to submit correct reimbursements, failure to meet reporting deadlines, and failure to retain financial records.
The Keleher case may have had the unintended consequence of making CEOs even more bureaucratic and risk-averse than they already were. That should make us all feel uneasy. We absolutely need leaders who are solely focused on serving the needs of children, especially in a crisis.