The Supreme Court – waiting until the bitter end to do the largest share of its work in more than 70 years – has scheduled a rare second opinion day for today.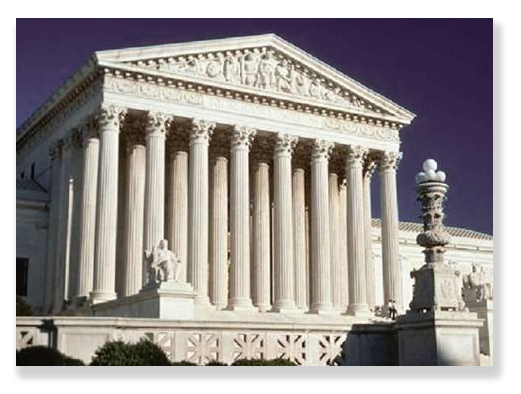 At 10 am, the Court will issue one or more opinions. It still has a lot to choose from.
The court is scheduled to hand down 30 more opinions, 48% of its expected total in argued cases, as its 2021-22 term ends in slightly more than three weeks. While most people are awaiting rulings that could hold that abortion is not a constitutional right but carrying a concealed gun is, there are five decisions of particular interest to federal inmates and defendants:
• Concepcion v. United States, Case No. 20-1650. Issue: Whether, when deciding if it should "impose a reduced sentence" under Section 404(b) of the First Step Act (Fair Sentencing Act retroactivity), a district court must – or even may – consider intervening legal and factual developments.
• Ruan v. United States, Case No. 20-1410. Issue: Whether a physician charged with prescribing controlled substances outside the usual course of professional practice may be convicted under 21 USC § 841(a)(1) without regard to whether, in good faith, he or she "reasonably believed" or "subjectively intended" that the prescriptions fall within that course of professional practice.
• United States v. Taylor, Case No. 20-1459: Whether 18 USC § 924(c)'s "crime of violence" definition excludes attempted Hobbs Act robbery (which could end up excluding all attempted crimes of violence from being predicates for § 924(c) offenses).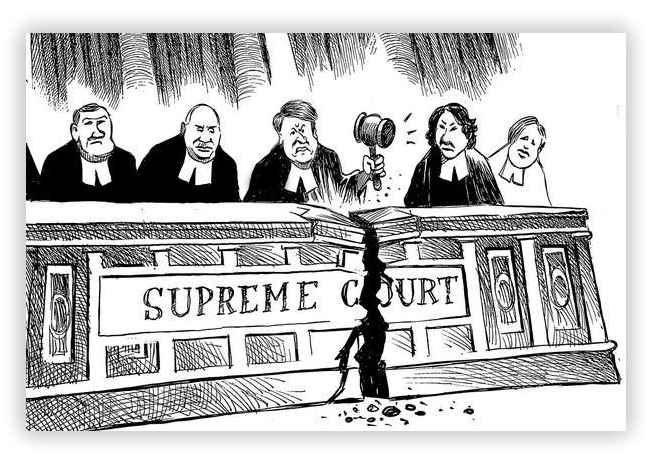 • Egbert v. Boule, Case No. 21-147: Whether one can sue a federal officer under Bivens v. Six Unknown Named Agents of Federal Bureau of Narcotics for First Amendment retaliation claims.
• Kemp v. United States, Case No. 21-5726: Whether F.R.Civ.P. 60(b)(1) authorizes relief based on a district court's error of law.
The Supreme Court typically announces opinions on Monday, but as June progresses, more second opinion days like today are likely.
Supreme Court Faces Historic Case Backlog as Fractious Term Comes to an End (June 1)
The New York Times, We preview the five biggest rulings expected from the Supreme Court in the next few weeks (June 8, 2022)