Professor Michael Conklin has published a law review paper calling for enabling jurors to consider the cost of imprisonment when deciding sentence lengths to reduce mass incarceration. Conklin's research is based on hundreds of statistics compilations, databases, and statutes from across the United States, as well as Conklin's poll.
Arkansas, Kentucky, Missouri, Oklahoma, Texas, and Virginia are the six states having bifurcated criminal trial methods. Missouri is the focus of the study since it was the first state to include jail costs in sentence advisory (pre-sentence inquiry) reports in 2010. Surprisingly, the "incarceration-cost salience" (ICS) led to a reduced jail population, cheaper total incarceration costs, and lower recidivism rates. According to Conklin's analysis, providing the same data to sentencing juries would result in comparable outcomes.
The current legal system favors mass imprisonment. Local governments, for example, are solely responsible for trial costs. Diversionary programs are entirely funded by local governments versus imprisonment, which the bigger state government funds. When California moved costs for juvenile imprisonment back to counties in 1996, the sums counties were required to pay increased from $25 to $2,600 per juvenile per month. While post-1996 arrest and conviction numbers remained static, sentence lengths "decreased dramatically."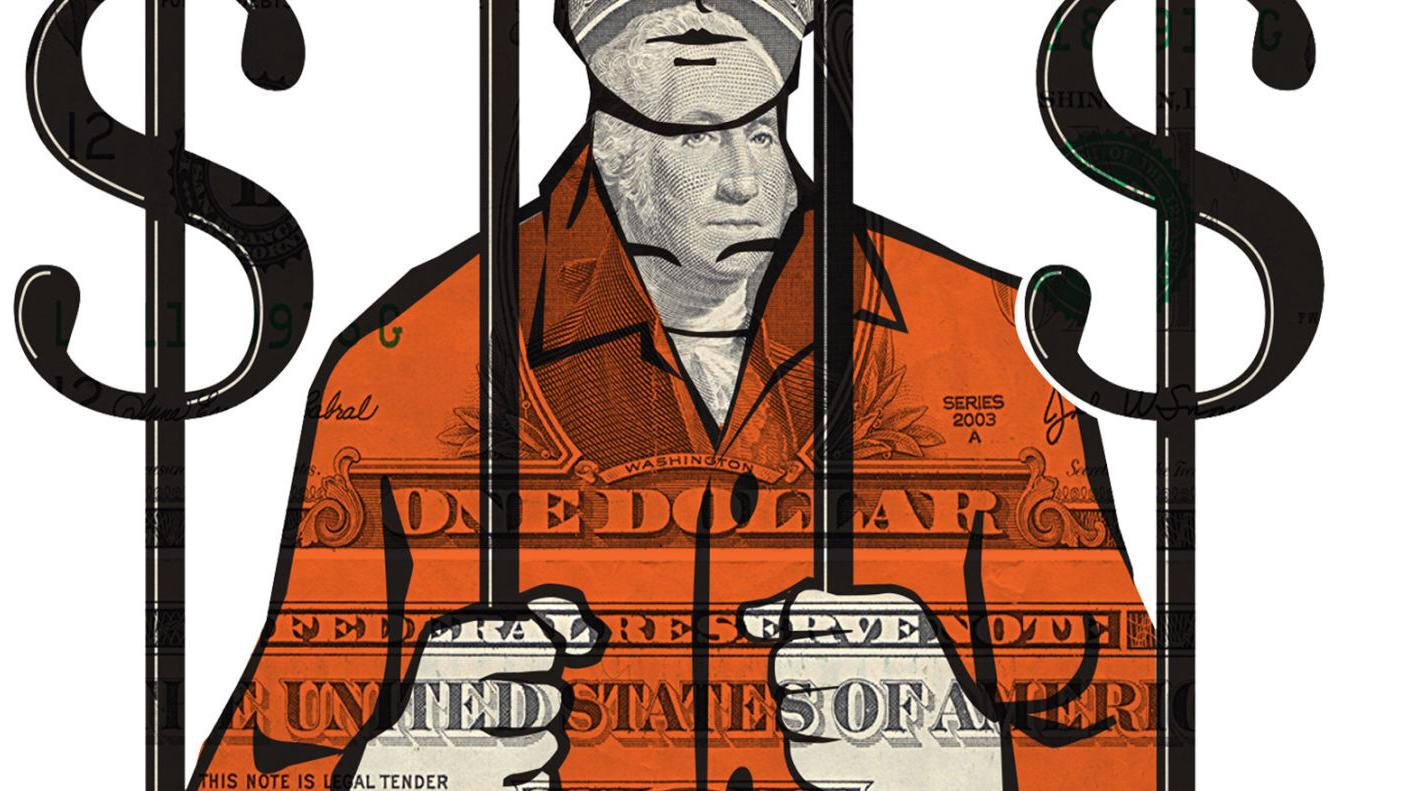 Deterrence, public safety, just punishment, and respect for the law are more traditional sentencing elements that create a solid foundation for the punishment plan.
Other arguments against ICS being presented to sentencing juries to help reduce mass incarceration include politicians' fear of being labeled "soft on crime," the prison industrial complex's desire to maintain the status quo to continue operating, and jurors' inability to consider such complex formulae.
Juries in the United States have traditionally been used to decide the truth between opposing witnesses, DNA evidence, medical and psychological testimony—all of which are more complicated than financial jail costs. It makes far less sense for legislators to adopt minimum sentence legislation on an ad hoc basis for crimes that have yet to occur than it does for jurors with first-hand knowledge of crimes to be given jail cost statistics to include in their punishment deliberations.
Conklin points out, "the purposes of incarceration-cost salience is not per se to reduce sentence lengths." Rather, it aims to reduce the expense of penalties. Citizens might benefit from ICS by knowing the costs of criminal justice real cost savings and decreased recidivism rates. There are likely to be considerably fewer death sentences once jurors are allowed to examine the cumulative costs of capital convictions when the death penalty is levied versus the cost of a life sentence.
When potential jurors reviewed ICS numbers, the length of sentences for murder, embezzlement, and heroin possession was reduced by 3.4, 3.3, and 2.4 percent, respectively. Even slight reductions would make a huge impact on expenses for a country that incarcerates almost 2.3 million of its inhabitants, with annual imprisonment costs averaging $40,000 for adult offenders and $148,767 for juveniles.
Source: "Reducing Mass Incarceration Through Cost Salience: Why Juries Should Be Told the Cost of Incarceration," by Michael Conklin, Criminal Justice Law Review