Quickie #1 – FAMM Lobbies for Compassionate Release for Dublin Victims: In a letter sent last week to Deputy Attorney General Lisa Monaco, FAMM President Kevin Ring asked the Dept of Justice to recommend compassionate release under 18 U.S.C. § 3582(c)(1)(A)(i) to female Bureau of Prisons inmates who suffered sexual assault at hands of FCI Dublin corrections officials and officials.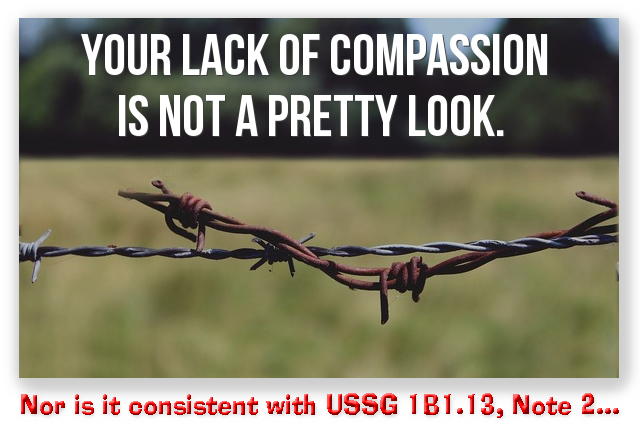 The letter notes that the BOP has statutory authority under U.S.S.G. §1B1.13 to identify "'other reasons,' that alone or in combination with recognized criteria merit compassionate release. Sexual assault by BOP personnel of incarcerated women is an exceptional abuse of trust. The trauma resulting from such victimization is without doubt an extraordinary and compelling reason justifying consideration for compassionate release."

FAMM, Letter to Lisa Monaco (May 9, 2022)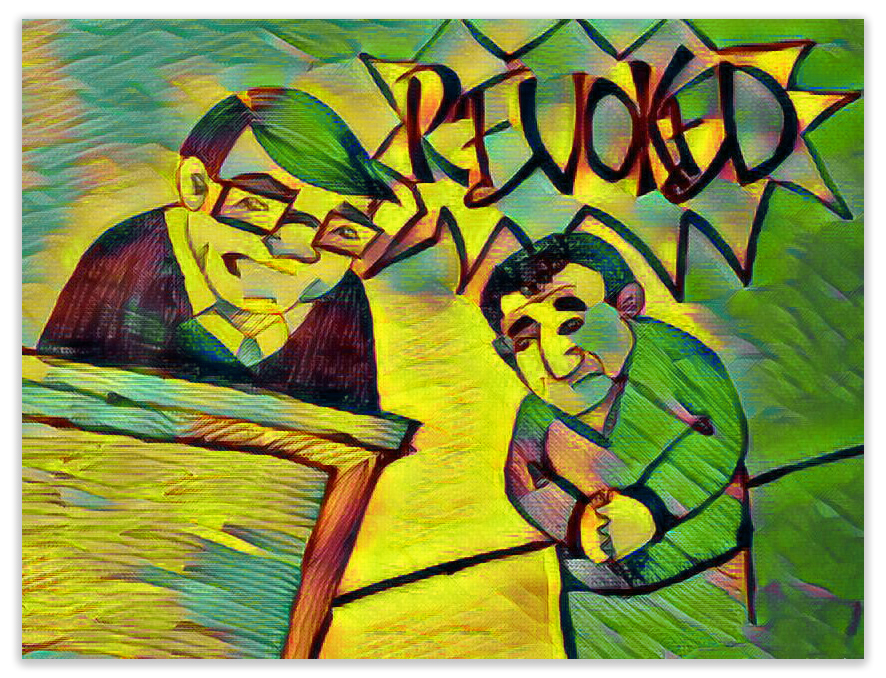 Quickie # 2 – Supervised Release Violations as Double Punishment: In a first comprehensive analysis of "criminal violations" and supervised release – cases where people violate their supervision by committing new crimes – Penn State law professor Jacob Schuman argues that revocation for criminal conduct inflicts unfair double punishment and erodes constitutional rights. When defendants on supervised release commit new crimes, he writes, prosecution without revocation is a better and fairer way to punish them.
Virginia Law Review, Criminal Violations (Feb 15, 2022)
Go to Source
Author: lisa-legalinfo