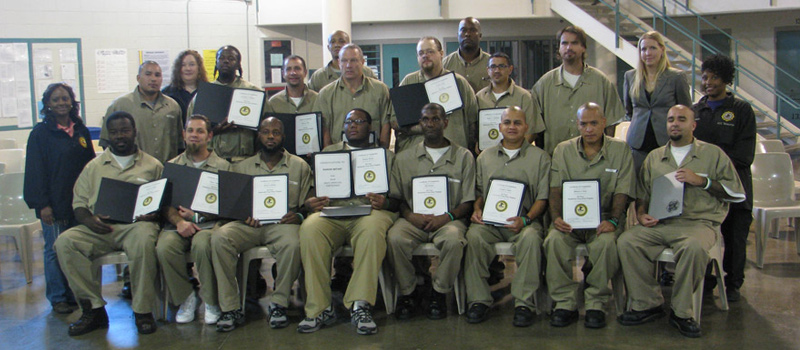 Tony Tuam Pham, the former managing partner of RDAP Law Consultants, LLC in Michigan, was sentenced to 72 months in prison last week for "teaching federal convicts and potential inmates… on how to lie to win entrance" to RDAP. Tony pled guilty to charges that while knowing that many of his customers did not misuse alcohol or drugs and were therefore ineligible for the RDAP, he taught them how to fake or exaggerate a drug or alcohol problem in order to get into the program. According to the US Attorney for the District of Connecticut, Tony's business generated over $2.6 million in client fees as a result of the fraud.
I wonder if he will qualify for RDAP.
The BOP has few programs that allow for time to be taken off. RDAP is one of them, although the time you get off is not a promise, and you have to go through a lot of nonsense in order to get the time off like "pulling" people up, which is basically telling on them. So, in an RDAP meeting, you will hear things like "I told Mike, that he was not allowed to take an orange for the chow hall, but he did it anyway". Personally, I could not stand doing this, which was why I never applied for it. I would rather do my time, my own way than be forced to do it the way the BOP want's me to do it.