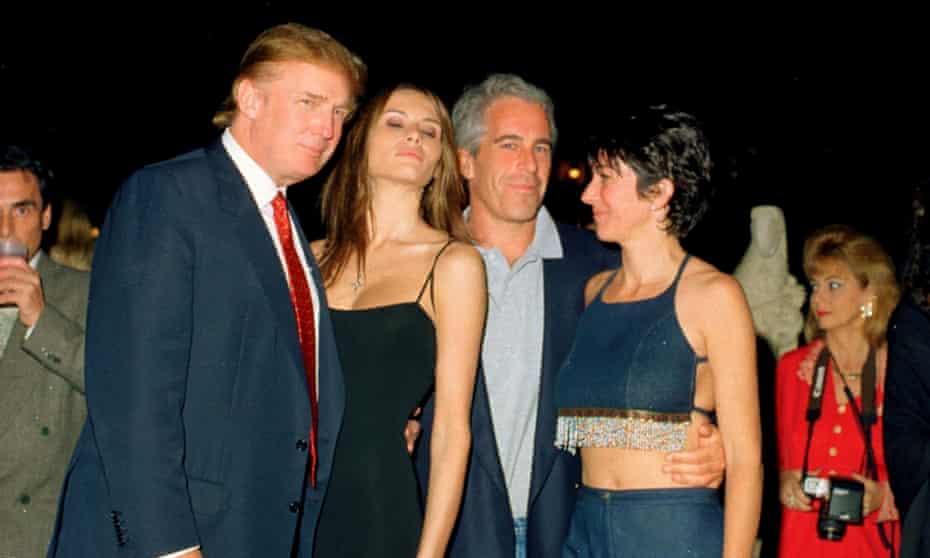 The question of who is responsible for Jeffery Epstein's suicide in a Manhattan cell in August 2020—while awaiting trial on charges of sex-trafficking in underage girls—was officially settled when federal prosecutors accepted a plea deal in May 2021 from two federal Bureau of Prisons (BOP) guards who failed to check on Esptein and then lied about it.
However, the case remained open awaiting the two now-fired guards, Tova Noel and Michael Thomas, cooperating with prosecutors. As federal judge Analisa Torres admonished the men on May 25, 2021, the deal gave them "a chance to avoid a criminal conviction," adding "I trust you'll comply with the terms," so that they will also remain out of jail.
The two guards were sentenced to 100 hours of community service each while on supervised release, as previously reported by PLN, in exchange for admitting to falsifying records to show they completed required checks on Epstein, who was on suicide watch at BOP's Metropolitan Detention Center (MCC), while instead napping or shopping online. In addition, the two must aid and cooperate with federal officials investigating Epstein's death.
Federal prosecutors moved to close the case on December 30, 2021, saying the court that "satisfactory compliance with the conditions of the agreement" had been achieved. More questions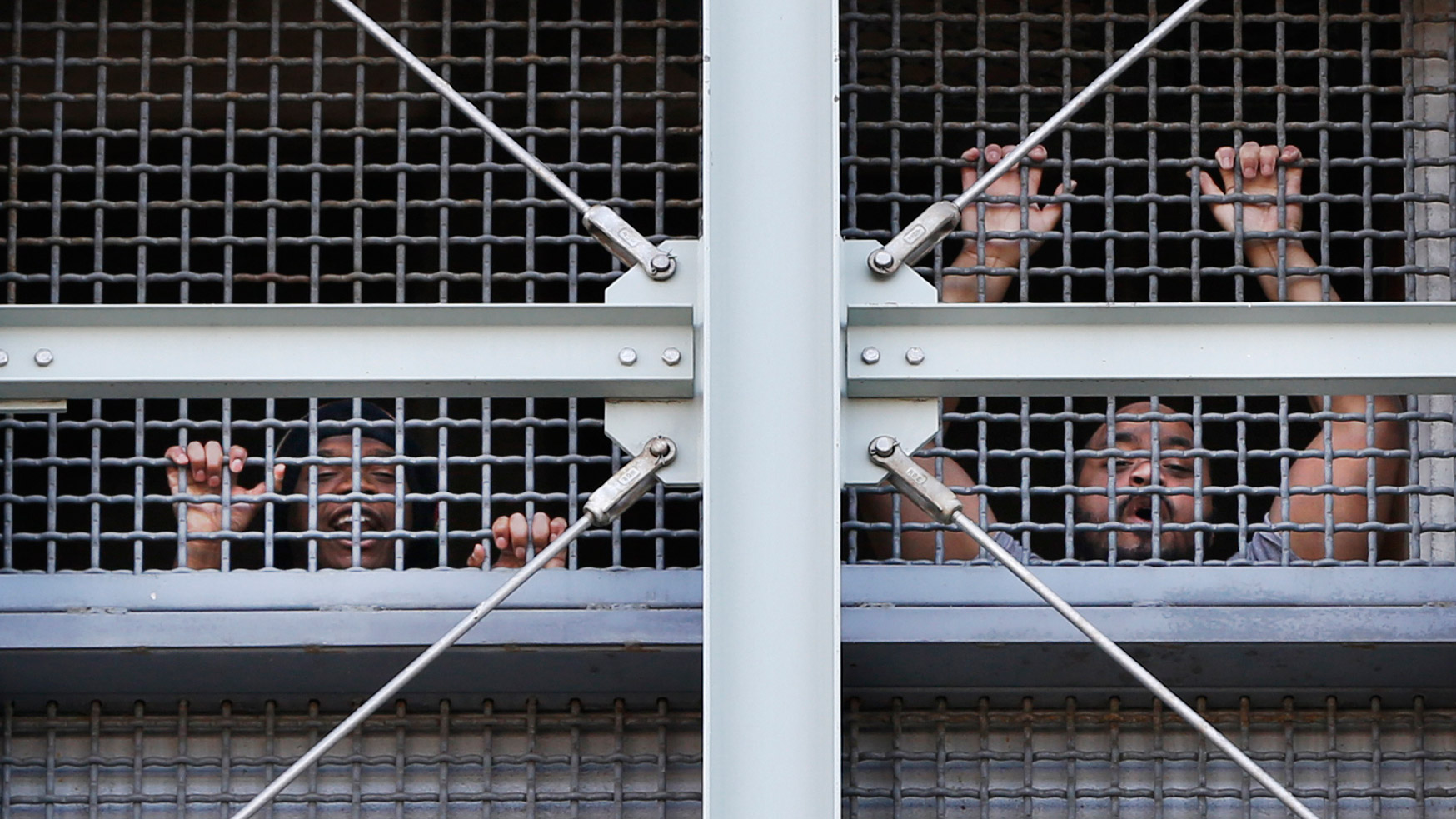 were raised earlier when, while the two guards were taking the blame for BOP errors that then-Attorney General William P. Barr described as "appalling," the agency moved to reassign their bosses. Former MCC Warden Lamine N'Diaye had already been transferred to "a senior leadership position" at the Federal Correctional Institution in Ft. Dix, New Jersey, but Barr later delayed that move. Jermaine Darden, who directly supervised Noel and Thomas, was sent to serve as an Emergency Preparedness Officer  at the Federal Correctional Institution in Ft. Dix, New Jersey. When Epstein's former MCC cellmate, Efrain "Stone" Reyes, questioned Epstein's alleged manner of suicide, claiming that the bunks at MCC are too low to allow for hanging oneself with a
bedsheet, as officials decided, there looked to be a lot more to look into. MCC employees "were treating [Epstein] like dirt… making him sleep on the floor… (and) other detainees []continually tried extorting him," according to Reyes. Reyes, on the other hand, carried what he knew with him to his death in November 2020, when he succumbed to COVID-19.
Additional BOP papers obtained by the New York Times in December 2021 describe Epstein's efforts to allay worries that he may attempt suicide again following a suicide attempt a month before his death.
Epstein told a BOP psychologist, "I have no interest in killing myself," labeling himself a "coward" who disliked suffering and added, "I would not do it to myself."
After conducting an autopsy on Epstein after his death, renowned pathologist Michael Baden decided that he had been killed. The cameras that monitored Epstein's cell unexpectedly malfunctioned and were presumably not operating at the time of his death, as we previously reported. Other inmates said they heard cries coming from his cell as he died.
On December 30, 2021, Epstein's former companion, heiress Ghislaine Maxwell, was found guilty of soliciting several of the billionaire's teenage victims. She is the daughter of Robert Maxwell, a Czech immigrant to the United Kingdom whose fortune was also a source of speculation before he was discovered floating dead in the Atlantic Ocean next to his yacht in 1991, after which his tabloid empire imploded following revelations that he had raided employees' pension funds, leaving pensioners with only half of the funds they were due. The older Maxwell has a long history of working with Israeli intelligence. See: United States. v. Noel, USDC, S.D.N.Y., Case No. 19-cr-00830.
Additional sources: New York Times, Reuters, WJTV