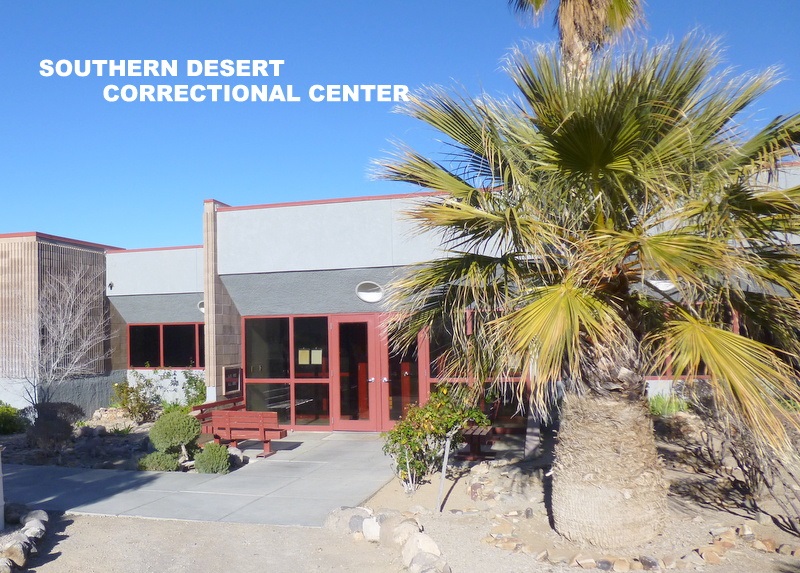 Nevada Federal Court
The Nevada Federal Court awarded a former Nevada state prisoner $5,000 in damages for bodily suffering and an additional $5,000 in damages for mental agony after nearly 13 years of being beaten by a guard while chained at the Southern Desert Correctional Center (SDCC) on June 23, 2021.
The year was 2008, and Michael E. Clark was a shackled inmate at the San Diego County Jail when he began to lose his balance while waiting to visit a medical specialist. It was a devastating day for Clark, who succumbed to his injuries and died as a consequence. When security guard Adrian Guerrero ordered Clark to stand up straight, Clark was beaten and tormented until he was rendered completely unconscious. As a result of the incident, Clark was placed in administrative segregation and remained there for an extended amount of time.
When the case was transferred to federal court in December, Clark's Las Vegas attorney, Telia U. Williams, was appointed to represent him in the federal court in Washington, D.C.. After going through the screening process, just one of the allegations of excessive force leveled against Guerrero was judged to be valid.
When a judge ordered Guerrero to inform the federal court whether he intends to retain new counsel or continue on his own behalf in 2013, it was the first time that such an order had been issued. He has chosen to drop his case against the court's decision in favor of the government, according to Guerrero.
Clark had made a mistake in his decision-making, and as a result, the judge only awarded him $1 in exemplary damages as a result of his error in judgment. When Clark was awarded damages, he filed a lawsuit against his insurance company in an attempt to retrieve the money he had lost.
Federal Court Ruling
It was as a result that the Ninth Circuit ruled that the district court erred in awarding nominal damages before conducting an evidentiary hearing on the merits of the case. You may learn more about this case by checking up Clark v. Guerrero, 695 Fed App'x 256 in the Federal Register (9th Cir. 2017).
An attorney for Guerrero had been appointed by the district court before the planned hearing, however, the attorney who had been assigned to him unexpectedly withdrew his services before the scheduled hearing could take place. Because the defense was unable to
demonstrate how much Clark had spent on medical treatment and physical therapy, or what his prognosis was, despite his presence at the federal court, the prosecution had a tough time proving its case against him.
This man had attended physical therapy more than 40 times in the aftermath of his injuries and was using an opioid medication four times a day as a result of his discomfort. They also prevented him from carrying out his employment responsibilities. However, while the evidence presented in his testimony suggested that he had done so, he did not provide any evidence of how much money he had made previous to his arrest and subsequent imprisonment in the first place.
If you're wondering how much money Clark requested from the federal court, there was no mention of lost income or punitive fines; instead, he requested compensatory damages between $1 million and $3 million, which the federal court determined he had demonstrated.
Following a comparison of the scenario to comparable cases in which prisoners were assaulted while shackled and given compensation, the court found that Clark was entitled to $5,000 in compensation for bodily suffering and $5,000 in compensation for mental pain in this case. In this specific instance, the Nevada Federal court declined to award punitive damages to the plaintiff. The federal court offered further information in the matter of Clark v. Guerrero, 2021 US Dist. LEXIS 117107, in which the federal court gave additional information (D. Nev.).
Source: PLN