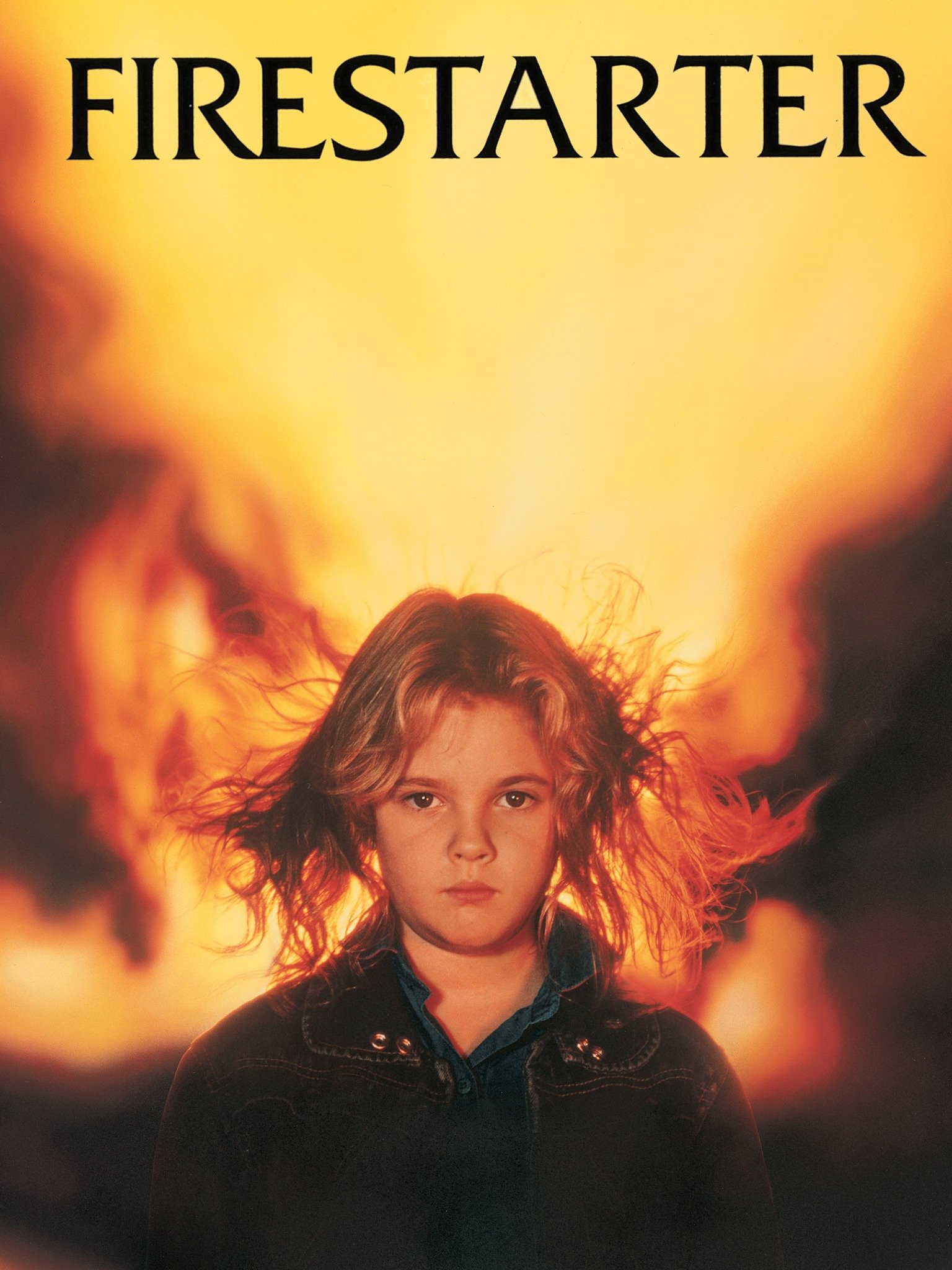 As a result of being asked via email and other places a few times, I figured I would add this answer to the blog. The Q&A This section exists to answer some of the basic questions that are relatively common when discussing federal prisons, how they work, and what the truth is about them.
The question of how people who commit arson are treated in federal prison is pretty straightforward.
Arson is a "greatest severity" crime, according to the BOP.
That said, no one really cares. They are treated the same as anyone else that is doing time.
However, if you are found guilty of arson, it being the greatest severity crime, you are not eligible to go to a camp, ever. You will essentially never be in minimum security.
Like this? Check out another question in the Q&A Section.