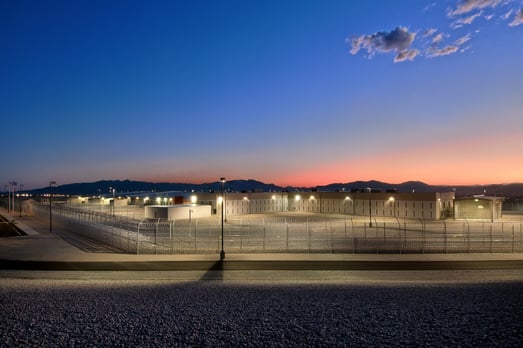 Private prisons suck.
I don't see that up for debate anytime soon. It was good to hear that they will not be having their contract renewed!
Marshals Detainees to USP Leavenworth: According to a USMS spokesman, detainees from CoreCivic's Leavenworth Detention Center will be transferred to the USP Leavenworth.
The Marshals Service formerly contracted with CoreCivic to hold pretrial inmates, however owing to President Biden's restriction on the use of private prisons, the contract will not be extended. The agreement is set to expire at the end of the year.
Original Story here