Federal Bureau of Prisons Latest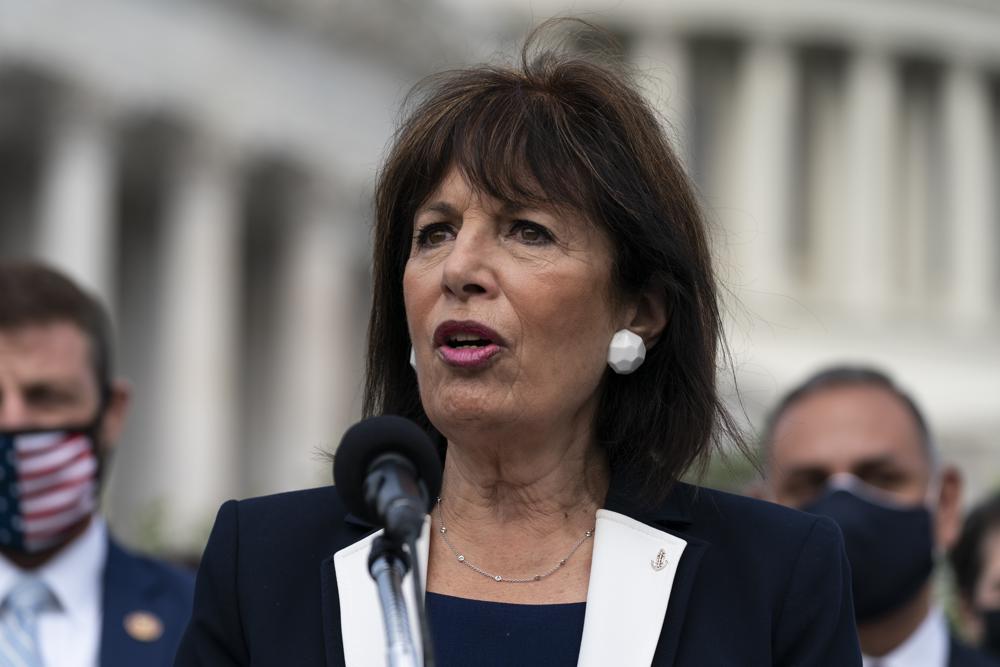 Individuals working to hold the federal Bureau of Prisons responsible for its newest crisis — claims that staff members, including a warden, sexually assaulted inmates at a women's prison known as the "rape club" — say they are being harassed and threatened for coming out. Not only that but we have already seen the Chaplin plead guilty along with other members of the "rape club".
Women's prison employees say high-ranking prison officials are bullying them for reporting abuse and threatening to close the women's prison if they continue to do so. Members of Congress say they are being blocked in their efforts to bring greater oversight to the beleaguered Bureau of Prisons and Corrections.
Even after an Associated Press investigation revealed years of sexual misconduct at the women's prison — the federal correctional institution in Dublin, California — and detailed a toxic culture that allowed it to continue for years, workers and lawmakers say the Bureau of Prisons' proclivity for silence and secrecy has endured, they say.
Following the publication of that reporting, which included accounts of inmates being placed in solitary confinement or transferred to other prisons in order to silence them, workers and union leaders at the Bay Area lockup and other federal prisons claim they are being threatened for raising concerns about mistreatment.
After union president, Ed Canales protested to bureau authorities about abuse, corruption, and safety concerns, the interim warden, Bureau of Prisons Deputy Regional Director T. Ray Hinkle, according to Canales, shared Canales' sensitive emails and home address with the staff.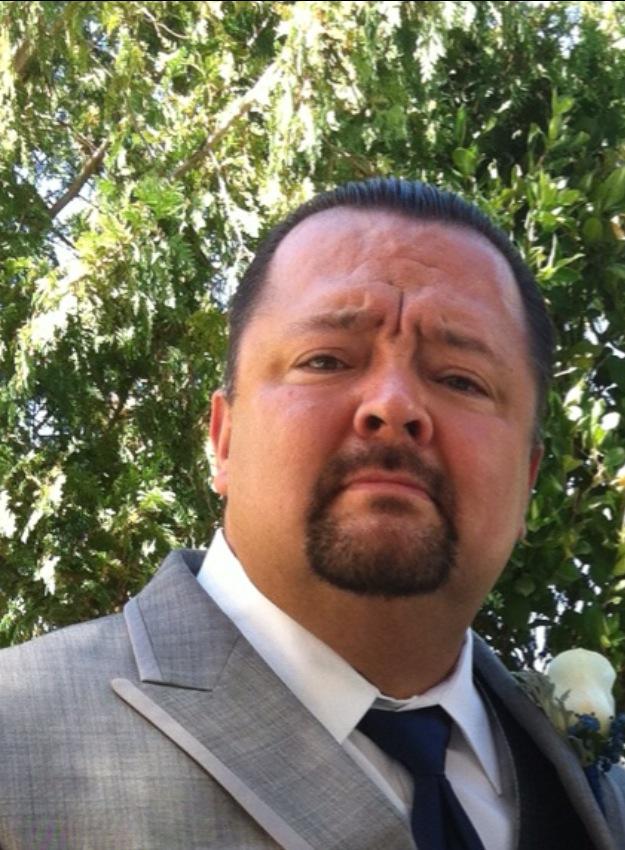 Aaron McGlothin, the union president at a federal prison in Mendota, California, claims that agency officials retaliated against him by reopening a baseless disciplinary inquiry after he protested about busloads of COVID-19-positive convicts being moved to his facility. He said that the probe was prompted by an incorrect report that he had gone AWOL from work when, in fact, he had been given permission to spend time on union business.
Workers at the federal prison complex in Victorville, California, claim that an authority has ordered them to keep away from whistleblowers or else they may find themselves snarled up in disciplinary proceedings. According to union leaders, such threats are successful since even the most minor disciplinary infraction can prevent a worker from progressing up the corporate ladder.
Whistleblowers at Dublin, Mendota, and Victorville are being treated unfairly, according to John Kostelnik, the Western region vice president of the correctional workers union. He says the treatment is part of a coverup culture that has become entrenched in the Bureau of Prisons' leadership and is more concerned with protecting what is left of the bureau's tarnished reputation than with sweeping away any individual employee's transgressions.
"We're responsible for keeping inmates behind the walls, but this agency has created a concept of keeping everything behind the walls. And that's not appropriate," Kostelnik said in an interview.
A total of four men who worked at Dublin have been accused with sexually assaulting inmates there, including former Warden Ray J. Garcia, who has pleaded not guilty to the charges. Several others are currently being investigated.
Despite the fact that federal law protects whistleblower employees from retribution, according to Kostelnik, the Bureau of Prisons, where wardens manage staff punishment and those who speak up are basically blacklisted, does not provide enough protection. According to Kostelnik, bosses often request that potential whistleblowers produce memoranda outlining difficulties, thus compelling them to reveal their identities and jeopardizing their anonymity.
Without an anonymous, third-party reporting system like other law enforcement agencies have, federal prison whistleblowers "face a full-frontal attack when you report anything of wrongdoing in the facilities, especially if you're reporting management officials," Kostelnik said.
After receiving detailed questions about the charges from The Associated Press, the Justice Department and the Bureau of Prisons responded. The Bureau of Prisons responded with a one-sentence statement, saying it "takes seriously allegations of staff misconduct, including allegations of retaliation by staff, and consistent with our national policy, those allegations are required to be reported, and when warranted, investigations are opened." Hinkle did not respond to a text message for comment on the situation.
In recent years, the Bureau of Prisons has been beset by crises, many of which have been exposed by Associated Press reporting. These crises have included employee criminal activity, critically low staffing levels that have hampered response to emergencies, the rapid spread of COVID-19, a failed response to the pandemic, and dozens of escapes.
In response to the Associated Press's reporting on Dublin, the Senate established a bipartisan working group to examine conditions within the Bureau of Prisons. On Wednesday, the leaders of the Senate Judiciary Committee demanded that Attorney General Merrick Garland take immediate action to reform the bureau.
Because of the agency's handling of whistleblowers and its aversion to openness, which has been recorded by employees and legislators, the bureau has drawn even greater attention.
When Rep. Jackie Speier, D-California, visited Dublin last week after reading the Associated Press's article, she said she would bring a bigger congressional delegation to investigate the jail since Hinkle barred her from interacting with inmates and employees on a one-on-one basis.
"When I read the article, I was both astonished and disgusted," Speier said in an interview. "I wanted to go and visit to determine for myself what the circumstances were. I would categorize the visit as woefully inadequate and unsatisfactory."
Speier said she won't stop until the Bureau of Prisons faces significant oversight and will "go to the highest levels of the Justice Department and the White House if necessary, to make sure we have the access we want."
When Speier arrived for her visit, Hinkle attempted to prevent her from interacting with many convicts who had claimed abuse and instead directed her to talk with others who had been chosen by him, according to Speier. She said he dismissively called sexual abuse committed by employees "an embarrassment."
Speier said she told him: "This isn't an embarrassment. This is a toxic work environment. It is a reprehensible set of circumstances."
Afterward, in an email to Dublin staff obtained by the AP, Hinkle alleged Speier "mistreated" prison workers and treated one employee "as though she had committed a crime."
"I can only assume the Congresswoman was referring to a recent AP article that painted our institution in broad strokes," Hinkle wrote in the email. "Although I recognize her right to believe what she believes, I do not recognize her right to blindly categorize all the hard working staff at FCI Dublin who choose to be law-abiding public servants every single day they report to duty."
Hinkle said Speier had surprised him and other officials by asking to speak privately with inmates -– an assertion the congresswoman disputes –- and said they blocked her from doing so because having those conversations could "compromise an active investigation or case."
With regard to the Dublin jail, an all-staff email sent out recently broached the idea of rebuilding or modernizing the facility in order to address issues of infrastructure and safety.
Dublin's union leaders, meanwhile, said that officials threatened to shut down the city if employees didn't cease speaking out about wrongdoing during a recent closed-door meeting.
"They were very clear that us reporting is what's going to close it down, that our actions are what's going to close it down," Kostelnik said.
In order to justify a probable closure, prison officials hiked Dublin's maintenance expenditures, which were among the highest of any federal prison, according to him. The plant, which is located 21 miles (34 kilometers) east of Oakland, first opened its doors in 1974. It houses around 760 convicts and employs more than 200 people.
"Now all of a sudden they want to bring that up, that it's costing us all this money," Kostelnik said. "But it was all related to 'Well, if you guys keep doing this,' basically saying, 'We have the reason to shut it down because it's costly, but because you guys are exposing this, we're just gonna shut it down.'"
Source: AP News