Another worker at FCI Dublin has been accused of sexual assault of a detained woman, according to court documents, in a continuing scandal that has impacted all levels of the Bay Area's solitary federal prison.

James T. Highhouse, a "corrections worker and chaplain" at the all-women federal prison, has been charged with five federal charges, four of which are related to the alleged sexual assault of a woman jailed at FCI Dublin, according to court papers. The fifth count states that after the abuse was discovered, Highhouse lied to federal officials.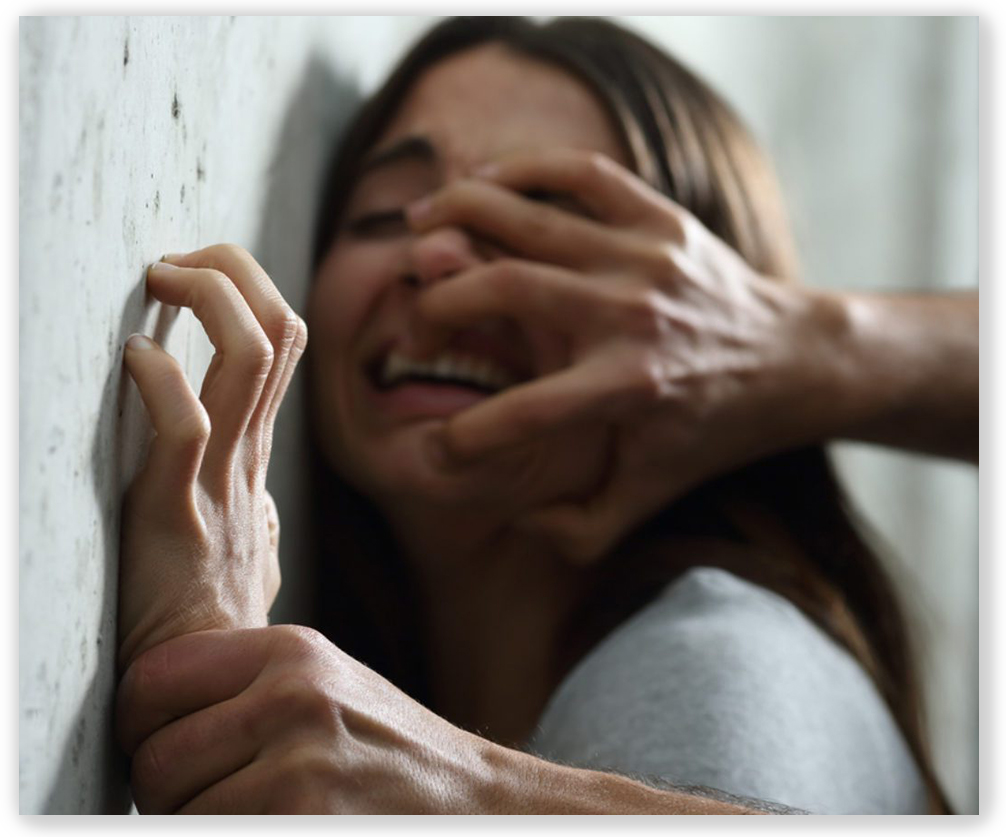 According to court records, Highhouse has not been jailed and has yet to make his first court appearance. If convicted, Highhouse could face up to 15 years in federal prison.
According to court records, the charge filings state that Highhouse mistreated a single victim from May 15, 2018, until February 9, 2019. Highhouse reportedly lied to the FBI and the Office of the Inspector General less than two weeks later, on February 21, 2019.
Highhouse is the latest FCI Dublin employee to be accused of sexually assaulting detained women; two other correctional officers, as well as the prison's former warden, have already been prosecuted.
According to court documents, federal prosecutors say that guards sought to induce sexual acts through preferential treatment, smuggled in presents, or granted women privileges such as using a staff telephone, coerced women into posing for nude images, and took efforts to hide their tracks.
Prosecutors say the ex-warden, Ray J. Garcia, told a woman she didn't have to disclose the sexual assault because he was "good friends" with a Special Investigative Services investigator who would defend him if she tried to file a complaint. According to the federal complaint, then-corrections officer Ross Klinger continued to contact one of his two victims after being transferred to another jail, using identity to conduct video visits and exchange emails.
When Garcia was apprehended, he was reportedly found with a significant stockpile of nude images. According to the complaint, he refuted the charges in a brief interview with the FBI.
The Office of the Inspector General initiated an investigation of the jail after allegations of sexual assault were made public, but the results of any audits have yet to be made public.
In addition to the criminal accusations, the jail is being sued by the federal government for sexual abuse by other employees. In 2019, a woman jailed at FCI Dublin filed a lawsuit against the facility, claiming guard William Martinez of sexually assaulting her and others of covering it up. According to her counsel, the warden preceding Garcia, Charleston Iwuagwu, allowed holding the lady in solitary confinement for three months "until she disclosed what Martinez had done to her," something the defendants have denied in court filings.