Despite legislators' demands last week for an investigation into allegations that the facility failed to follow COVID-19 isolation guidelines, according to allegations by staff and a lawyer involved in a lawsuit against the prison, conditions at the federal prison in the city appear to have had no improvement.
According to Sarah Russell, director of the Quinnipiac University School of Law's Legal Clinic and a Quinnipiac law professor, infection levels are still high, with around 80 men many of whom are at higher risk — remain housed in the Federal Correctional Institution Danbury's auditorium, and staff are still not being provided with appropriate personal protective equipment. 
The Bureau of Prisons said in a 1,500-word emailed statement to the News-Times in response to the allegations that it follows CDC guidance, "the same as community doctors and hospitals, with regard to quarantine and medical isolation procedures, along with providing appropriate treatment," among other things. But just like with everything else inside the Bureau of Prisons, there is absolutely no oversight and no results that they can show aside from platitudes and useless statements about how effective they are. The numbers starkly contradict their statements.
The BOP also stated that it is "using important testing tools to assist prevent the spread of the virus" and that it is "continuing to offer testing for COVID-19 symptomatic detainees, as well as bulk or
serial testing where needed.". Notice that they did not specify what testing tools they were using? That's because their process is to essentially stick someone in solitary confinement and leave them there to see if they live or die. The fact that they only test people who have symptoms is their agreed method that they have adopted to keep their numbers down in the BOP. They systematically use this artificially decreased number to justify the denial of compassionate release and care act relief.
They test the symptomatic people to see if they have gotten over it and will test negative. They do this to lower the number of infections at that particular facility. This is a practice that is applied throughout the Bureau of Prisons.
The Bureau of Prisons states that the number of active COVID cases has decreased to 64 on Thursday, down from 89 the week before. Still, the attorney who has been dealing with the inmates challenges the accuracy of those figures.
The prison is a federal low-security prison and a minimum-security satellite camp.
U.S. Sens. Richard Blumenthal and Chris Murphy, both D-Conn., and U.S. Rep. Jahana Hayes, both D-Conn., sent a letter to the U.S. attorney general, the director of the Federal Bureau of Prisons, and the acting warden at FCI Danbury on Jan. 4 in response to "highly disturbing" reports that half of the women housed in a satellite camp had tested positive for COVID-19 and isolation guidelines were not followed. 
The Bureau of Prisons refused to confirm or refute the particular charges at the time, and according to Blumenthal's office, the agency has yet to respond to the letter. This is most likely because they have not yet counterfeited the paperwork to back up any statement they might make about how they have it under control. It seems like the only time they do issue a statement is when things are better. When things are worse, they simply remain silent.
Incarcerated individuals who test positive for COVID or have symptoms are "medically isolated and provided medical care until they are considered recovered by medical staff," as determined by Centers for Disease Control and Prevention guidelines, the BOP said.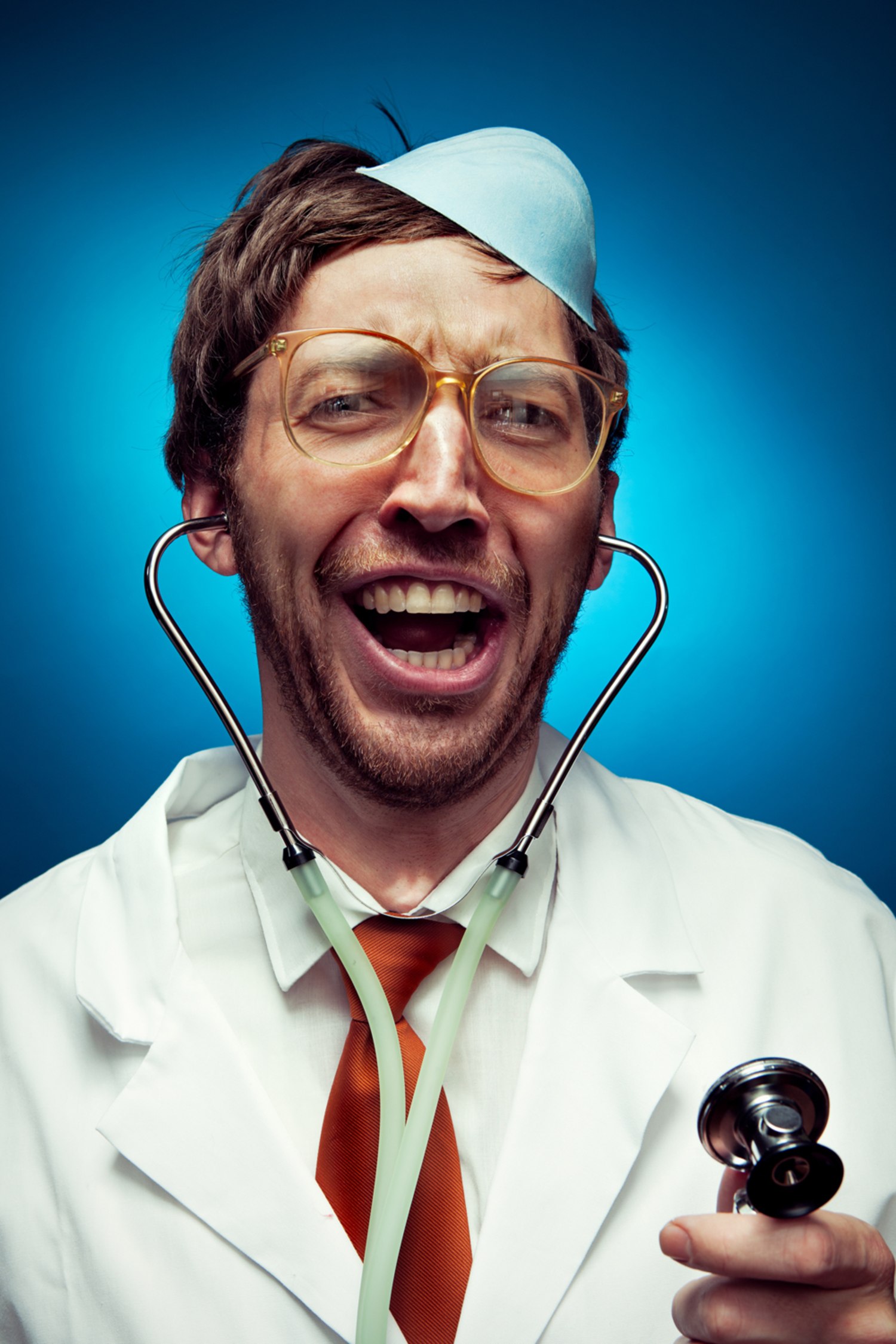 The agency stated that "all facilities, including FCI Danbury, have sections marked for quarantine and medical isolation." "Inmates are treated at the institution unless medical staff determines they require hospitalization." This treatment involves being thrown into solitary confinement. There is no additional medical treatment, care, or monitoring that one can expect to get from the Federal Bureau of Prisons. This is why they make their statements intentionally vague. Keep in mind that solitary confinement cells are not designed as medical cells; they're designed to be punitive in nature. In other words, people who have done nothing wrong are put into the cells that have a shared ventilation system. So if you don't have COVID, being put here almost guarantees that you will have it.
According to Shaun Boylan, executive vice president of AFGE Local 1661 and employee at FCI Danbury, facility officials declared an emergency on Wednesday, a week after the letter was received, and activated their crisis team.
According to Russell, there have been more positive COVID-19 instances recorded at the women's institution since last week.
According to men in five units and the auditorium, unit-wide testing hasn't happened since Jan. 5 or 6. 
There have also been allegations of delays in reporting symptoms and testing and delays in isolating persons with symptoms. After bunk mates tested positive, other people complained to Russell that they hadn't been checked.
"It's impossible to establish the magnitude of the epidemic and respond effectively without frequent unit-wide testing," Russell wrote in an email to Hearst Connecticut. of course, if this were to be implemented, then the numbers would take a drastic rise up. In that case, you would have more explaining to do.
The BOP conducts the "majority" of its testing with PCR. Still, FCI Danbury also employs quick tests that deliver findings in 10 to 15 minutes. These rapid tests so are seldom applied. It is much more likely that you will be tested and find out 3 to 5 days after you open to testing it if you are positive. Of course, if you are in an infected unit, that means that you have 3 to 5 days of exposure before knowing about it.
According to initial reports last week, 80 men were confined in an auditorium after their barracks were converted to isolation units. Russell stated that this is still the case.
According to Russell, several men allegedly came from Unit M, which contains persons with unique vulnerabilities such as the elderly, those with impairments, or veterans with PTSD. While reports indicate that there are now enough beds for everyone in the auditorium, Russell said the situation is "very congested," with cots just two feet apart. A warehouse, a human powder keg ready to erupt. 
According to reports, there are no smoke detectors or fire alarm pull stations in the theater. There is minimal communication for the jailed folks that are confined there.
Even the Employees are Worried
According to Boylan, employees are still not provided with sufficient personal protective equipment. They are being requested to re-use existing PPE.
Russell also mentioned the issue, alleging that staff members frequently enter units without masks.
"Since the onset of the pandemic, the BOP, including FCI Danbury, has maintained an ample supply of PPE and is utilizing them following CDC guidance," the BOP said. This is a total fallacy. Often, inmates are given reusable masks or forced to use the same mask for weeks on end, as was the case at my facility.
The staffing shortfall is continuously producing problems. Due to personnel shortages, six employees are being shifted from different jobs — including education programming, addiction help, and recreation specializations — to fill in as correctional officers, according to Boylan. This shift in responsibilities and hours is accompanied by a shift in hours. He stated that staff who are not working as correctional officers are expected to take on a role and draw on a two- to three-week training that many received years ago.
"All staff assigned to correctional facilities are law enforcement officers and are considered correctional workers first, regardless of their occupation," the BOP said. "All employees get the same level of training as correctional officers and are told at the time of hire that they will be required to conduct law enforcement tasks in both routine and non-routine situations."
According to the agency, to satisfy the organization's "commitment to public safety," certain employees have taken on temporary security positions at various penal institutions. This is not by choice. 
Staffing shortages also cause workers to come up to work unwell, introducing COVID into the facility, according to Boylan, who previously told Hearst Connecticut.
In December, the union staged a demonstration, urging Congress to solve the staffing issues.
Cases of COVID
The COVID-19 dashboard at the Bureau of Prisons has revealed a slow reduction in cases at the prison since the outbreak's first peak last week. The institution is ranked 33rd for infections, down from the fifth last week.
According to the dashboard, FCI Danbury has 64 active cases among its population on Thursday, with 11 positive staff cases.
On the other hand, Russell said she has no idea what criterion the agency uses to remove someone from the count or if it is based on five days following a positive test or another metric.
While she does not have a specific figure, one lady informed her that 12 persons at the women's facility tested positive during the most recent epidemic.
"People incarcerated at FCI Danbury are incredibly scared," said Kylee Verrill, a law student intern with the Legal Clinic at Quinnipiac University School of Law. "To have people subject to such dangerous conditions two years into the pandemic represents a massive institutional failure."