COVID reminded us last week that it isn't eradicated. On April 20th, the BOP reported 60 inmates and 150 staff cases. As of last night, inmate cases had more than doubled to 148 cases, and staff cases remained stubbornly high at 158.
The number of BOP facilities with COVID climbed 45% to 64, half of the total operated by the Bureau.
This is not surprising. Centers for Disease Control and Prevention data released yesterday show that the latest COVID variant, BA.2.12.1, now makes up 36.5% of all newly-sequenced positive Covid tests. That's a jump of close to 100% in the past two weeks.
Incidentally, the United States recorded its millionth COVID death yesterday.
The Washington Post reported last week that COVID's toll is no longer falling almost exclusively on the unvaccinated. The vaccinated made up 42% of fatalities in January and February during the Omicron surge, compared with 23% of the dead in September, the peak of the Delta wave. As of last Friday, 82.1% of inmates had been vaccinated, while 71.1% of staff had gotten the jab.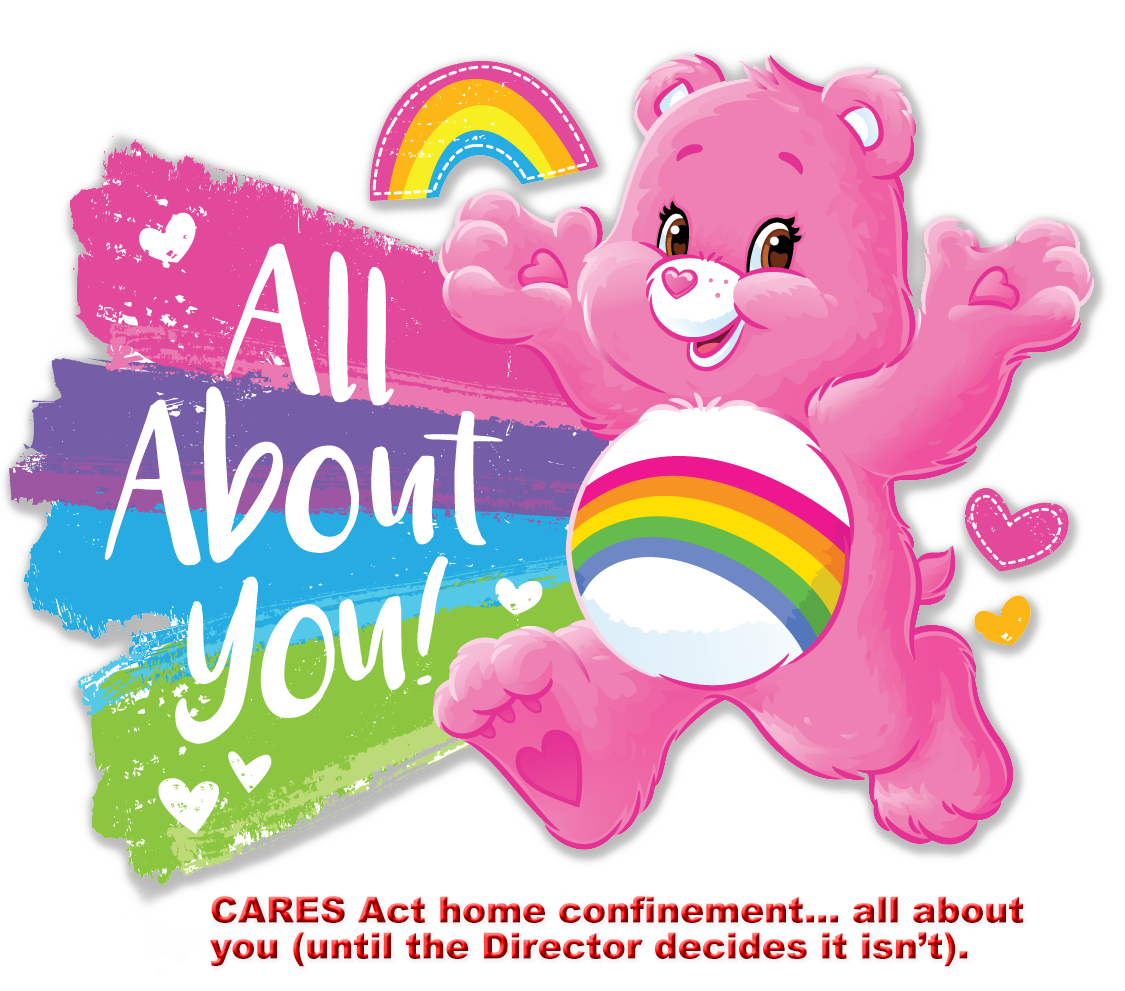 Forbes last week reported that federal "inmates who have served a certain percentage of their sentence and who also have underlying health conditions, are still being processed for home confinement. However, the CARES Act releases have slowed because the number of cases in prisons have plummeted and staff is also stressed to process prisoners because they are dealing with the First Step Act (FSA) implementation."
COVID and Cares Act
Due to the need to release prisoners suddenly awarded back FSA earned-time credits, prisoners "who have health issues and could be transferred under the CARES Act, are being pushed to the back of the line so that overworked case managers can make provisions for thousands of prisoners who will be transitioning to post-release custody in the coming months."
Writing in Forbes, Walter Pavlo said, "While case managers struggle to keep up with the growing demands of their jobs, the healthcare in the BOP has been under stress as well. It is the perfect storm of poor underlying health of a prisoner combined with BOP staff shortages and poor healthcare" puts vulnerable inmates at risk.
Washington Post, Covid deaths no longer overwhelmingly among the unvaccinated as toll on elderly grows (April 29, 2022)
Forbes, With COVID-19 Cases On Rise, Bureau Of Prisons Slowly Still Transferring Inmates Under CARES Act (April 27, 2022)