They're handing out free food samples at Sam's Club again, a sure sign that COVID is no more.
So perhaps someone can explain why the number of Bureau of Prisons inmates with COVID doubled in the last week to 444, the highest it has been since Match 2, 2022. The number of sick staffers this past week – 358 on Friday – has not been seen since March 15, 2022. A full 100 BOP facilities reported COVID cases on Thursday, a number not seen since March 9.
The troubling reports came as the BOP announced that Monday that three inmate deaths last fall and winter were actually from COVID. Inmate deaths at FCI Bennettsville last October and at both FCI Florence Camp and FCI Otisville last winter were reclassified as COVID, bringing the federal prisoner COVID death toll to at least 319.
Meanwhile, more COVID bad news: A World Health Organization official said last Monday that the more times a person becomes infected with COVID-19, the more likely the person is to contract long-term health effects from the virus.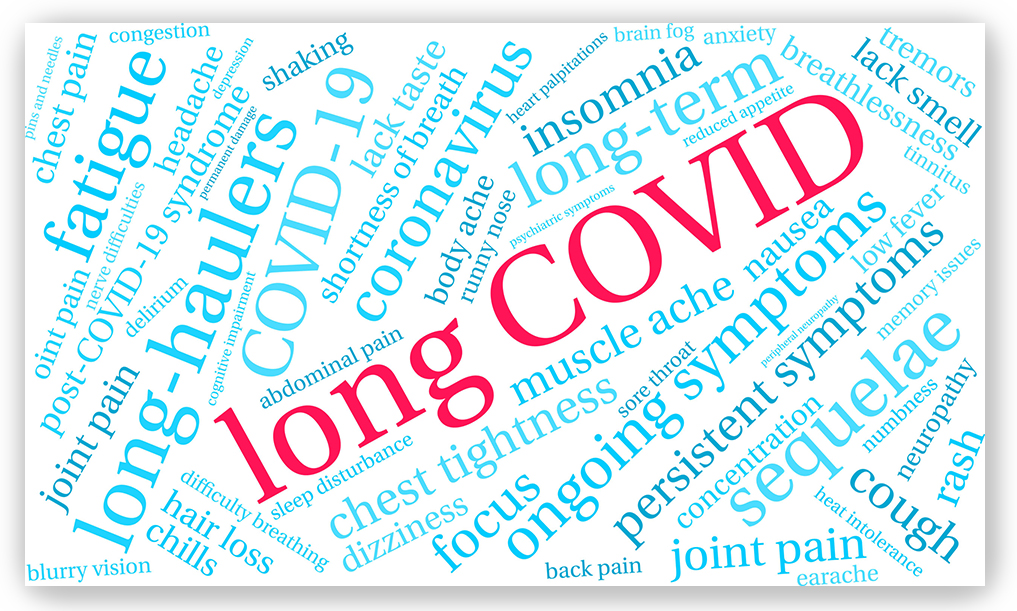 "The more times you get it, the more likely you are to be unlucky and end up with long COVID — which is the thing that none of us want because it can be so serious," David Nabarro, a WHO special envoy for COVID-19, said. "It can knock people off their stride for several months."
Long COVID happens when someone with COVID-19 develops symptoms that linger for an extended period, according to the Centers for Disease Control and Prevention. The CDC says symptoms could last weeks or months, and even go and come back.
The New York Times reported last week that the COVID Omicron subvariants known as BA.4 and BA.5 have together become dominant among new coronavirus cases in the US. As of the week ending June 22, BA.4 made up 15.7% and BA.5 36.6% of COVID cases nationwide. In recent weeks, more than 100,000 new coronavirus cases have been reported each day on average in the United States, the Times said, "a figure that captures only a portion of the true number. Many infections go uncounted in official reports. Some scientists estimate that the current wave of cases is the second-largest of the pandemic."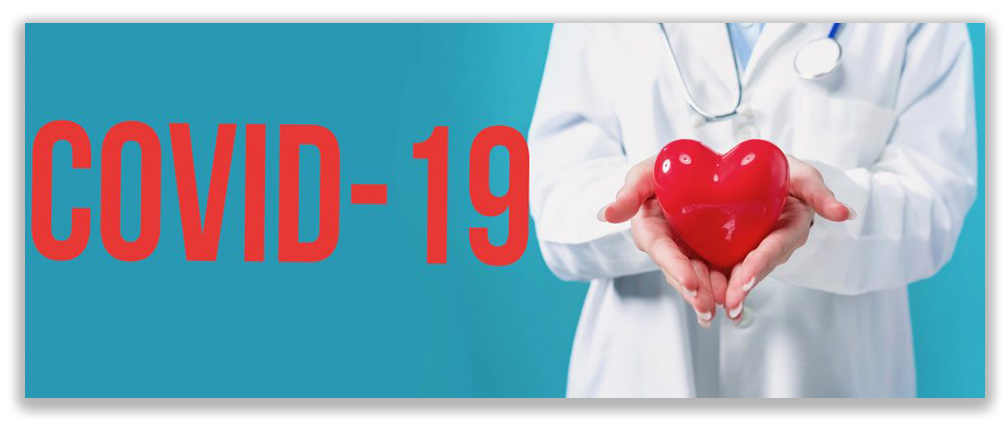 New York magazine reported yesterday, "The newest wave of COVID infections and reinfections, fueled by more transmissible subvariants of the Omicron strain including BA.4 and BA.5, continues to grow across the U.S. As countless Americans gather over the July 4 holiday weekend, it's entirely possible that there are more new daily infections happening in the country than at any other point in the pandemic other than the Omicron wave. And as the worrisome BA.5 subvariant rapidly rises to what will likely be global dominance, the U.S. isn't the only country experiencing a surge.
Last week, the U.S. test positivity rate — which is now a more reliable indicator of case surges than official case counts — reached a seven-day average of over 15 percent for the first time since February 3."
BOP, Inmate Death at FCI Bennettsville (June 27, 2022)
BOP, Inmate Death at FCI Florence's Satellite Camp (June 27, 2022)
BOP, Inmate Death at FCI Otisville (June 27, 2022)
Business Insider, WHO official says the more times a person gets COVID-19, the more likely they are to be 'unlucky' and get long COVID (June 27, 2022)
The New York Times, The Omicron subvariants BA.4 and BA.5 have together become dominant in the US, the CDC estimates (June 28, 2022)
New York magazine, The BA.5 COVID Surge Is Here (July 4, 2022)