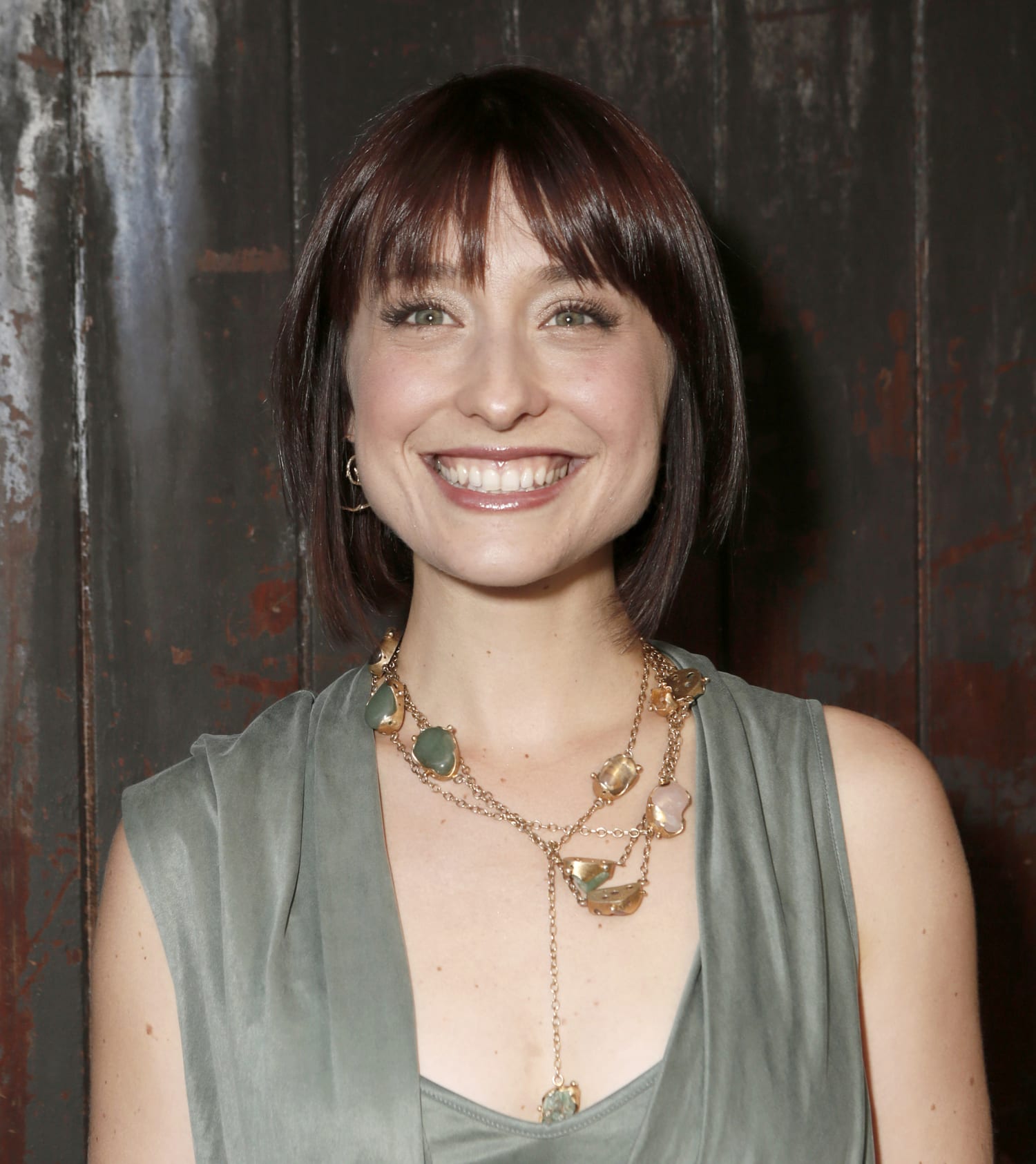 After Guilty Plea Bronfman claims innocents
Clare Bronfman, a financier for NXIVM, wants to be released from jail, claiming in recent court filings that she should not be sentenced to longer time in prison than "Smallville" actress Allison Mack.
Mack entered a guilty plea to racketeering charges in April of this year. Additionally, prosecutors charged her with obtaining women for cult leader Keith Raniere..
Unlike Mack, "Ms. Bronfman never participated in DOS," her lawyers argue in an appellate filing, referring to the cult's secret sex slave sorority. DOS was an acronym for Dominus Obsequious Sororium, Latin for "master over slave women."
Bronfman "knew nothing about it, and cannot in any legitimate way be said to be culpable for it," the filing continued.
A 6-year, 9-month sentence has been handed down to Bronfman, the heiress to the multibillion-dollar Seagram's liquor business. She was convicted of her involvement in the Albany-based cult.
That's even more time than the five years demanded by federal prosecutors in Brooklyn. Bronfman, according to the authorities, spent at least $116 million of her income financing the cult and bringing litigation against its opponents.
Mack, on the other hand, was sentenced to three years in jail last year, which is less than half of Bronfman's sentence.
On appeal, Bronfman quotes Judge Nicholas Garaufis, who, during the sentence of Bronfman, accused her of turning a blind eye to the Department of State's humiliation and abuse of women. Bronfman is appealing the decision.
"She maintains that she was an innocent bystander to Raniere's abhorrent conduct," the judge said at Bronfman's sentencing.
"As I have said, I find that any such blindness was willful and cultivated," the judge continued, saying Bronfman should serve as an example to those who "avert their gaze" from wrongdoing.
However, according to Bronfman's submission, the court provided no proof that her ignorance was purposeful, and she also recognized that there was no evidence that she personally engaged in DOS, despite her assertions.
Insider reported that Claire Bronfman's attorney, Duncan Levin, stated that the actress "never knowingly sponsored a sex cult." "And that is what the judge himself said at sentencing."
Bronfman is "categorically against sex trafficking of any kind," he added.
In contrast, Mack and co-defendant Lauren Salzman were "elbow-deep in DOS," but were shown "extraordinary lenience," Bronfman's filing complains.
Salzman was a high-ranking member of the NXIVM who was able to avoid a jail sentence totally by cooperating with the federal government against Raniere.
Bronfman has petitioned a federal appeal court to overturn her previous sentence and request that she be resentenced to a new sentence.
Raniere is currently serving a life sentence in jail after being found guilty at trial of child sex trafficking and conspiracy to smuggle children. Despite the evidence against him — including the trial testimony of 15 women who were his victims — he has called his conviction "a horrible injustice."
Source: Insider