If there is a common refrain in emails coming into this Newsletter in the past several months, it is that inmates are not getting their earned-time-credit calculations from their Unit Teams.
A recap: The First Step Act authorized the award of credits to inmates who successfully complete programs that have been found to reduce recidivism. The acronym-crazy government calls them "EBRRs," that is, "evidence-based recidivism reduction" programs. Inmates could receive "earned time credits" (ETCs) that will reduce their prison time up to a year, grant them more halfway house or home confinement, and even get them more phone time and commissary.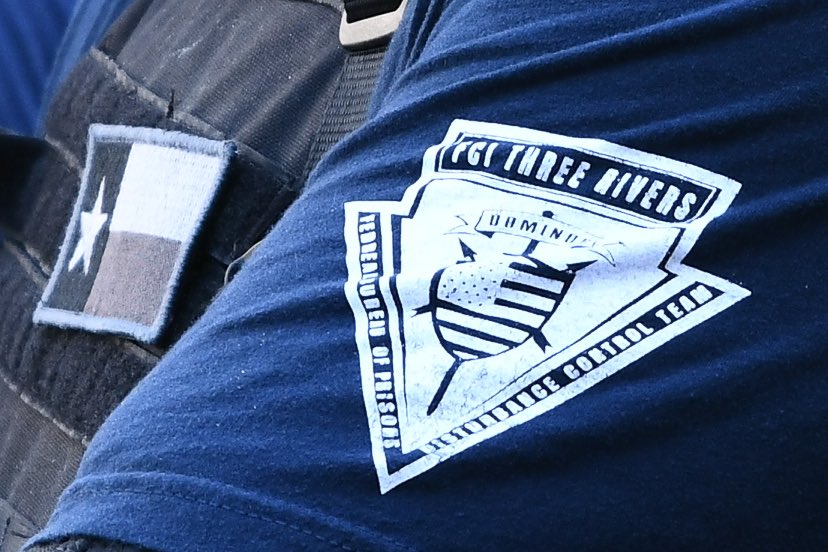 (Confusingly, the government called ETCs "FTCs" for a while – "federal time credits" – but seems to have settled on the preferred terminology now).
Inmates are classified using a system called PATTERN according to their likelihood of recidivism.  As they complete programs, age, and behave, their PATTERN score decreases, increasing the number of ETCs they may receive.
So all is roses in the BOP. Inmates are happily earning ETCs, the staff is contentedly helping prisoners forsake their prior evil ways…
Right. In fact, implementation of ETCs (and awarding time off) becomes a FUBAR.
Last week, Walter Pavlo reported in Forbes on an internal BOP memo acknowledging the frustration:
Institutions are likely getting a lot of calls from outside family members and/or questions from the inmates themselves. We ask that you refrain from referring inmates or their family members to the DSCC or Central Office. As we move toward a fully automated auto-calculation process for the calculating and awarding of FTCs, neither the DSCC nor the Corrections Programs Branch are directly involved in the process.
Forbes said the memo directed institutions to give inmates and their family members a "canned response" asking "for their patience" during the implementation of an automated credit calculation system:
While all eligible inmates are able to earn credits, the Agency is prioritizing those inmates who are within 24 months of their Statutory Release date and eligible to both earn and apply Federal Time Credits. The Agency is in the final stages of development and testing of an auto-calculation app, and once finalized all eligible inmates will have their records updated and the Federal Time applied consistently with the Federal Rules language.