The Federal Bureau of Prisons continued its winning run last week, with a total of 9,020 active COVID cases. This is 17% more than the previous worst week for COVID, which occurred 56 weeks earlier, on December 28, 2020, when the BOP recorded 7,690 ill prisoners.
The sum for the previous week was 48 percent greater than the previous week. At the same time, 1,432 BOP employees have been diagnosed with COVID, up 52 percent from a week before. Officially, two more inmates have died at FPC Alderson, both women in their 30s and 59s.
Yazoo City Medium (664 cases), Carswell (316 instances), and Herlong, Lompoc, Berlin, Yazoo City USP, Loretto, Los Angeles MDC, and Marianna, all with more than 200 cases, had the worst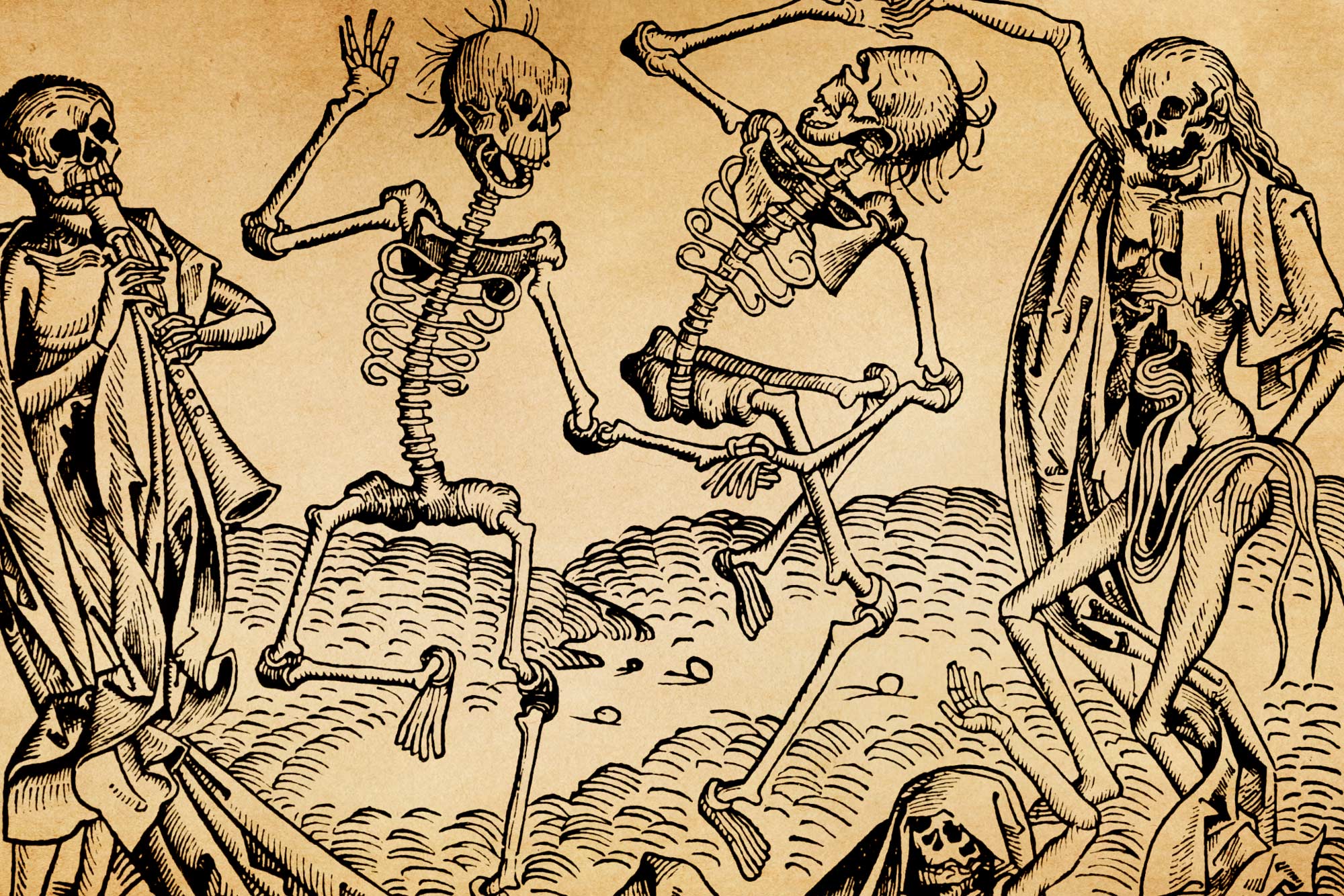 COVID conditions as of Friday. Another 21 hospitals reported instances ranging from 100 to 200.
The timing of the BOP's forthcoming move in the class-action litigation over its treatment of COVID at Lompoc could not be worse. The federal judge hearing the BOP's motion to dissolve a preliminary injunction issued on July 14, 2020, ordering the release of vulnerable inmates to home confinement, ruled last Tuesday that two facility reports written by Dr. Homer Venters, a court-appointed infectious disease expert, were admissible in the case.
The BOP opposed vehemently to the findings based on inspections in September 2020 and April 2021. The reports "provide significant assurances of credibility, and are more probative on the circumstances at Lompoc than other evidence," according to the court.
Just as a local publication revealed that 294 Lompoc prisoners had COVID, the court requested Dr. Venters for an update on circumstances in Lompoc.
"Having found Dr. Venters' reports are admissible, the court finds a more recent report from [him] regarding the current conditions at Lompoc is needed prior to ruling on respondents' motion for summary judgment and motion to dissolve [the preliminary injunction]," the Court said.
Despite complaints to the Attorney General from Senators Richard Blumenthal and Chris Murphy, as well as Rep. Jahana Hayes (all D-CT), alleging that FCI Danbury was not following COVID-19 isolation guidelines, conditions "appear to have improved little" at the facility, according to BOP staff and a lawyer involved in an inmate COVID lawsuit there. According to the News-Times, roughly 80 convicts were moved in Danbury's auditorium, with employees "still not being issued necessary personal protective equipment," according to Sarah Russell, head of the Quinnipiac University School of Law's Legal Clinic and a Quinnipiac law professor.
According to the News-Times, the BOP stated that it follows CDC guidelines "much like community physicians and hospitals" when it comes to quarantine and medical isolation protocols, as well as providing necessary treatment.
According to the CDC, Pfizer and Moderna vaccine effectiveness against hospitalization from Covid-19 omicron was 81 percent from two weeks to about six months after dose two, 59 percent after six months after dose two, and 90 percent at least two weeks after a booster dose from two weeks to at least two weeks after a booster dose. The study was released on the same day that President Biden's federal employee immunization requirement was delayed by a federal judge in Houston.
This indicates that the 30% of BOP workers who disobeyed the requirement while it was in existence are unlikely to be vaccinated now that it is no longer in effect.
Vaccinations aren't really important in the actual world. The BOP states that 1,511 Carswell convicts had been completely immunized as of last Friday (despite Carswell only having a population of 1,296). Despite this, 312 convicts are infected with COVID.
Santa Maria Times, 294 Lompoc federal prison inmates, staff test positive for COVID-19 (January 21, 2022)
Order, Torres v. Milusnic, Case No. CV 20-4450 (C.D. Cal. January 18, 2022)
Wall Street Journal, Third Dose of Pfizer, Moderna Covid-19 Vaccines Offers Strong Protection Against Omicron (January 21, 2022)
Feds for Medical Freedom v. Biden, Case No. 3:21-cv-356, 2022 U.S. Dist. LEXIS 11145 (S.D. Tex, January 21, 2022)
BOP COVID webpage (January 23, 2022)
News-Times, Reports from FCI Danbury show little change since legislators call for change (January 16, 2022