COVID-19 is quickly spreading in jails and prisons, but inmate and staff testing are inconsistent, and many confirmed cases go unreported. Because prison epidemics may rapidly spread to nearby populations, the absence of
data has serious consequences for the virus's battle.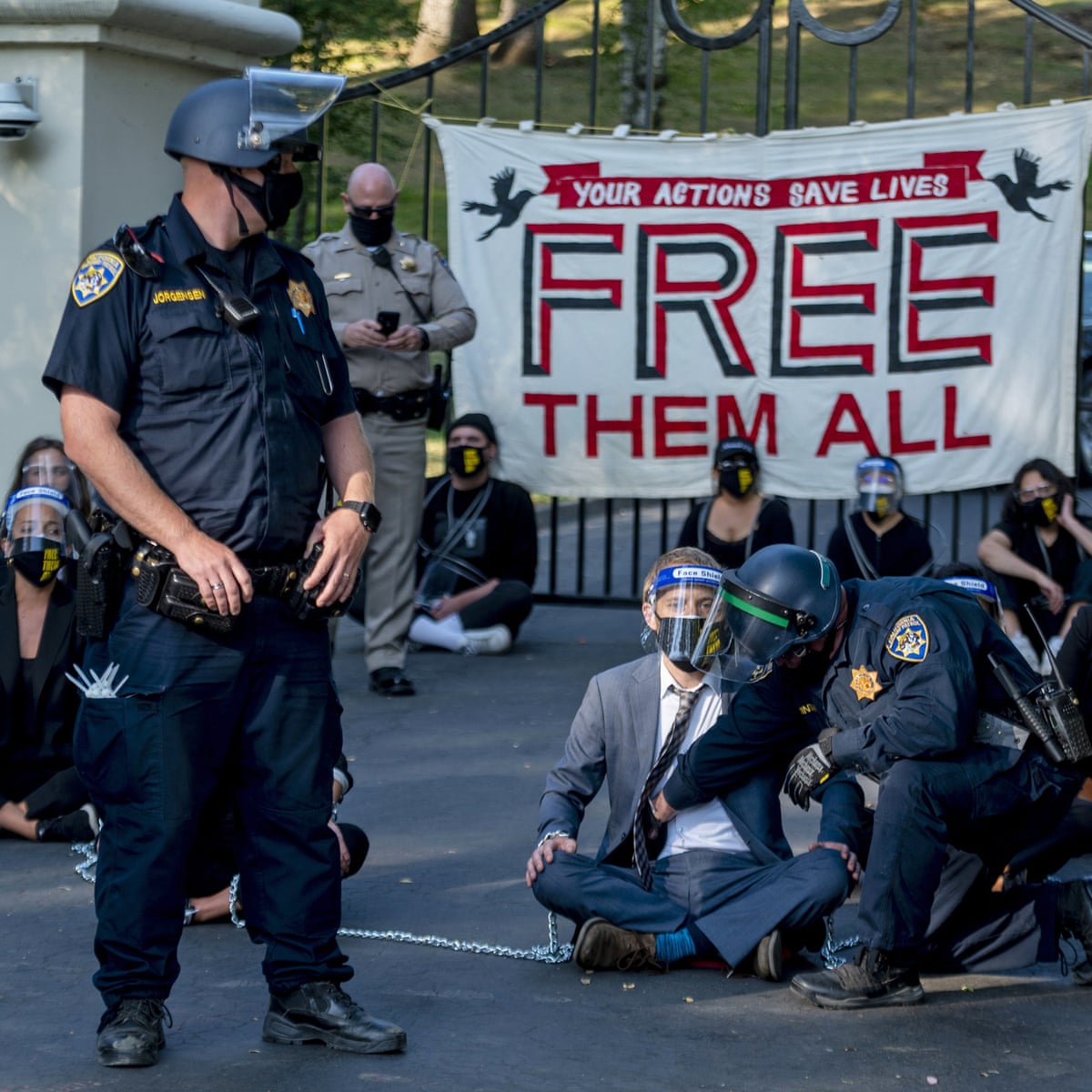 Either Federal Judges are unaware of the Federal Bureau's COVID-19 tracking system, or they decide to utilize it anyhow when deciding upon Compassionate Release Motions.
Inmates seek compassionate release due to COVID-19, highly contagious disease with no treatment, are flooding federal courthouses around the country. Most of those seeking release have underlying conditions and have been overlooked by the BOP's decision to send certain offenders home after U.S. Attorney General Barr declared a state of urgency over COVID-19 in prisons.
The American Civil Liberties Union (ACLU) has filed federal complaints against FCI Elkton, FCI Terminal Island, FCI Oakdale, FCI Devens, and FCI Danbury for failing to prevent viral outbreaks.
Reuters stated that jails and prisons around the country are underreporting COVID-19 breakouts.
The BOP defines COVID-19 findings as just those who "test positive". The BOP has done extensive testing at a few prisons but does not test every inmate regularly (obviously expensive). Asymptomatic inmates will help decrease transmissions inside a custodial context and increase the amount of COVID-19 positive tests reflected on the BOP's COVID-19 resource page on the agency's public website.
If an inmate does not qualify for home confinement under the CARES Act but believes they are still in danger, they can request Compassionate Release, which begins with a request to the institution's warden. If a warden declines the request, after 30 days, the offender can appeal to federal court, where Assistant U.S. Attorneys normally oppose the release. To be clear, a person serving Home Confinement is still under BOP custody and is subject to several limitations, including using ankle bands to ensure compliance. As a result, the argument that they are still in confinement due to serious restrictions on their liberty is relevant, and many courts have affirmed this.
BOP said in a statement that its COVID resource website shows the number of open, lab-confirmed COVID-19 cases at their institutions. The number of open COVID-19 cases changes as new cases are added, and old cases are removed." It includes only active cases, not individuals with symptoms who have not been tested but are considered sick enough to be confined…So are those people, in fact, healthy?
The BOP indicated that they follow CDC guidelines ( a joke) for quarantine and isolation and provide necessary treatment. The BOP's treatment plan? Throw you in a cell. Either you get better or die. In prisons,
this includes both convicts and staff wearing masks (mainly staff inmates though, and if a BOP team member does not like you expect a shot for not wearing one, even if you are, good luck proving them wrong),  not shaking hands, washing hands often (even though the soap provided by the BOP is not anti-bacterial or anti-viral), and achieving social distance. There are no "free range" jails where convicts can go considerably. Federal prisons now paint an orange dot on the opposing poles of bunk beds to show convicts where to sleep.
In the case of Martin "Pharma Bro" Shkreli, U.S. District Judge Kiyo A. Matsumoto (Eastern District of New York) refused him Compassionate Release because he was young, healthy, and "confined in a prison [FCI Allenwood] in prison are currently no cases of COVID-19." While it may be true, it is also possible that no testing revealed a positive COVID-19. Of course, there are compassionate release cases that have been granted even though "no cases of COVID-19" exist. This will be covered in my book about compassionate release.
For open cases, the BOP's website indicates that "test figures are based on most current confirmed lab findings." [BOP emphasis]
If opposing prosecutors and judges want to keep convicts in jail, they should avoid utilizing BOP numbers that don't represent the depth of the COVID-19 problem in prisons.
It is shockingly sad how little both United States Attorneys and Federal Judges know about Federal Prison. In my Compassionate Release motion, I sought to illuminate my judge on this, and it, to my shock, worked well for me.