According to court filings, the federal government is suing convicted murderers and sex traffickers who got COVID-19 stimulus cheques, asking them to spend the money to pay compensation to the victims' families. Or so it has been reported by fox news. I noticed that they left out the part where the BOP has no issues whatsoever taking that $1,400 that was spent in fees for the commissary or medical. Last week, Senate Republicans slammed the $1.9 trillion coronavirus relief program known as the American Rescue Plan of 2021, which was approved by President Biden in March, after it was found that Boston Marathon terrorist Dzhokhar Tsarnaev received a $1,400 stimulus check. It goes to show the forward-thinking that is involved in these decisions. Did they not think that approval for inmates to get a check, would result in..well…inmates getting checks?
Senators Bill Cassidy (R-La. ), Tom Cotton (R-Ark. ), and Ted Cruz (R-Texas) proposed an amendment on the floor at the time to prohibit convicts from receiving checks, but it was defeated 49-50 on a party-line vote. Previous coronavirus relief packages similarly didn't include any provision prohibiting imprisoned felons from obtaining stimulus funds. Which, says something in itself, being that most people in the BOP are not "murders and sex traffickers". In fact, the overwhelming majority of them are drug offenders, but fox news fails to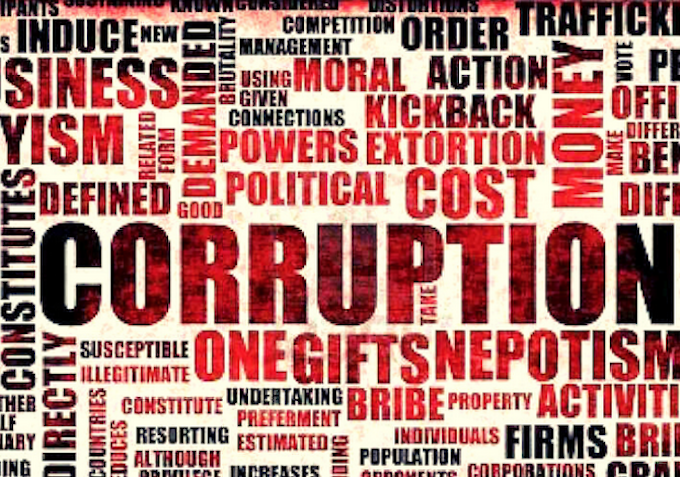 mention that in their article.
"Senate Democrats opposed my proposal to ban inmates getting government stimulus funds, such as the Boston Marathon bomber," Cassidy stated in a statement to Fox News Digital last week. "It is an insult to victims."
This is true enough, but what about the majority, who are in federal prison, the 67,074 who are comprised mostly of the people with non-violent drug offenses? The government literally gives them a check and then sues them when they cash it. brilliant hypocracy.
Federal prosecutors in Massachusetts filed a motion on Wednesday asking the court to force Tsarnaev to turn up the $1,400 COVID relief money, as well as any other cash in his inmate trust account, to be used to the more than $101 million he owes his victims. Do they think that the $1,400 will really make a difference? If it's such a big deal, why was he given it in the first place? Won't litigation for that amount cost more than $1,400?
The Boston Bomber is one of several federal prisoners being sued by the federal government in an attempt to guarantee that stimulus cheques be used to pay their court-ordered restitution. Again, if this is the case, why even give them a check. The government is literally writing them a check, and expecting it back, just at a different department.
In several of those cases, the courts ruled that the inmates' receipt of COVID-19 relief money represented a "material change of economic circumstances affecting the ability to pay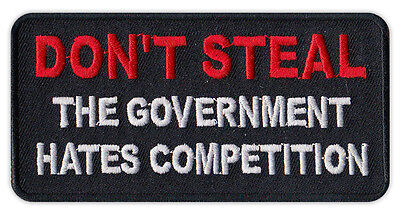 restitution."
When contacted for comment, the Federal Bureau of Prisons directed Fox News Digital to an IRS FAQ page, which states that the IRS cannot deny payment to someone who is incarcerated if they are a U.S. citizen or resident alien, are not claimed as a dependent of another taxpayer, and have a valid Social Security number for employment. We are sure that they also declined to comment on the fact that many case managers bumped up people's payment fees for money that is sent in from families, because of this check. Essentially, they leveraged the COVID check, to be able to take a higher % out of inmates' accounts.
Instead of citing a few cases of murders and child molesters like fox news did, I would point to the fact that the overwhelming majority of people who got a check in the BOP were not these types of offenders.